Commentary: Expand the role of innovative technologies in human services for healthier citizen outcomes
Mobile solutions, social media, web portals and other innovative technologies, including smart devices, have the potential to help health and human services improve healthier outcomes for citizens.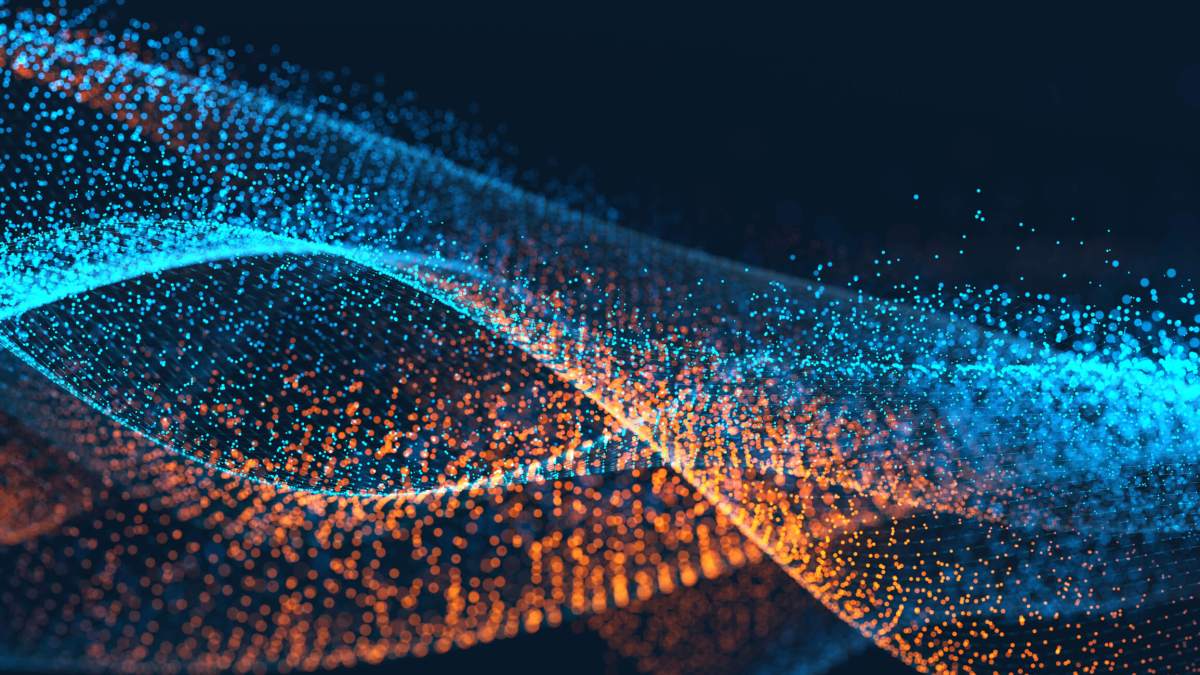 Innovative information technologies are changing the way we work and live. Those technologies now have the potential to help transform the health and human services sector and improve citizens' engagement in healthier outcomes.
Effective delivery of health and human services depends on many things — policies, processes, technologies and more. Yet regardless of the public sector's efforts to improve effectiveness, the most critical ingredient in achieving better long-term outcomes is engagement of the people themselves.
Policymakers face a tough dilemma: Is it possible to improve people's health if they aren't actively engaged in leading a healthier lifestyle? Is it possible to improve the employment rate if people are not seeking jobs or cannot obtain the skills necessary? Is nutrition assistance effective if people are not eating the right foods?
We talk about connecting people more efficiently to services, and we can do that. But we have to do more than just deliver services better through technology; if we want to get at root causes, we have to get people actively engaged in healthier outcomes. And technologies such as portals, mobile and social platforms can help make that happen.
Ready to go
Are people ready for these technologies? Statistics overwhelmingly say yes. Smartphones, for example, are now used by 75 percent of U.S. residents, and that number grows to 89 percent for college students. In a typical week, 90 percent of 35 to 49-year-olds browse the Internet on their smartphone — and 84 percent of those over 70 do the same, according to Experian Marketing Services. Almost three in four Internet users in the U.S. (74 percent) use social networking sites, according to another study from Pew Research Center.
Health and human services need to take advantage of this astounding take-up of online, mobile and social networking technologies.
Today, agencies are using technology to consolidate access to public services through portals and to support a more collaborative business model within the individual programs and agencies. Yet self-service portals for citizens are still primarily transactional in nature. They are not likely to create deeper citizen engagement in healthier outcomes.
People are ready for something better according to an Accenture survey of human services clients. Nearly half (46 percent) of respondents would likely download and use a human services app on their mobile devices. Interest is even higher (64 percent) for apps that make it easier to take specific actions such as making changes, checking benefits, renewing an application or storing electronic benefits card data.
But only about one in four citizens (27 percent) is satisfied with digital services from government today.
Creating a supportive community
Social connections and peer support are key ingredients in accomplishing positive outcomes for social programs. Helping people make fundamental changes in their own behavior and situations can be greatly improved by establishing an ever-present support structure that extends far beyond what a single over-worked case worker is able to provide. Every "12-step" program uses peer support as a basic and critical element, from weight-loss to chemical dependency.
Providing easy access to others with similar circumstances could greatly enhance the effectiveness of almost any social program. Ready access to others for support and guidance helps to ease the burden and perhaps remove some of the stigma that can be associated with receiving assistance.
Technology can provide a ready, and proven, method to connect and share with others. And this is one application of technology where age is far less of a limiting factor. According to a 2014 Pew Research Center study, 65 percent of those aged 50-64 use social networking, as do 49 percent of those over the age of 65.
Lessons from the health care industry
We can learn some important lessons about effective use of digital technologies from the health care industry.
In that sector, mobile solutions in particular show great promise in areas such as health and wellness, self-diagnostics, and management of acute and chronic conditions. Devices such as fitness trackers help in the areas of wellness and self-diagnostics, while innovations in telehealth services can help with condition management.
People are increasingly ready for these solutions. A recent Accenture survey found that 67 percent of seniors (age 65 and older) said technology is important to managing their health.
Respondents were especially interested in technology-based solutions such as self-care tools and online communities.
Two issues are in play here, however. One is that the technologies aren't yet mature in the eyes of citizens. Sixty-six percent of seniors do not think current available technology is sufficient for them to access health services remotely, for example.
However, the second issue has to do with engagement. According to one recent report, one in 10 U.S. residents owns a fitness tracker or similar device, but the majority of those individuals stop using it within six weeks. And about 80 percent of mobile health applications are abandoned after two weeks. Those are disheartening statistics for those looking to improve citizen engagement through innovative technologies.
Improving engagement: Intelligent technologies
What's a better answer? Consider that, for several years now, enterprises as diverse as banks, online retailers, health insurers and power companies have changed how they interact with customers through technology.
When consumers go online to interact with these enterprises, they are presented with options that are relevant to their needs, interests and what is going on in their lives. They receive guidance on products and services, and even advice on how to save money
A distinctive feature of these applications is their increasing intelligence, their ability to "get to know" users and engage them in the particular interaction, whether on a computer or a mobile device. One retailer has developed sophisticated intelligent recommendation capabilities that capture clicks and browsing histories across multiple channels — online, mobile, call centers and even email marketing. Based on Big Data capabilities, the system can make recommendations for what other products have been viewed in similar shopping sessions by other consumers
These recommendations change as the application comes to understand the broader set of interests of the user. Because it increases engagement of the user, the application is making a difference. For people who interacted with the recommendation services of the application, conversion rates (moving from shopping to a sale) were double those of people who did not interact
Why do businesses do this? Because they know that if they make the buying experience easier and more engaging they will deliver on an important outcome: increasing sales. Health and public services entities need to follow a similar technology strategy to deliver better outcomes — in terms of accelerating individual paths to self-sufficiency, and building healthier, thriving communities in the long term.
From transactions to true engagement
Can the lessons learned about customer engagement from private enterprise be applied to improve the effectiveness of public health and human services programs?
There is good evidence to suggest that they can. And the next generation of citizen self-service portals and mobile tools will prove this. Designed around the citizen, new portals will empower citizens to define and track their own goals – then support them with the right tools along their journey.
By taking advantage of more intelligent digital technologies and applications, agencies can do more than provide better transactions or just offer quicker access to services. They can engage people in taking control of their lives. This is the future of digital in health and human services.
Effectively designed and managed, innovative digital solutions can increase self-sufficiency and engagement in healthier outcomes while decreasing costs and improving efficiency. Everybody wins. The technology is ready, and the people are ready. It's time for agencies to seize the opportunity.
David McCurley is global managing director for Accenture Software for Health & Public Service.