Yvette Florez
Florez is the director of identity and access management at the Colorado Governor's Office of Information Technology.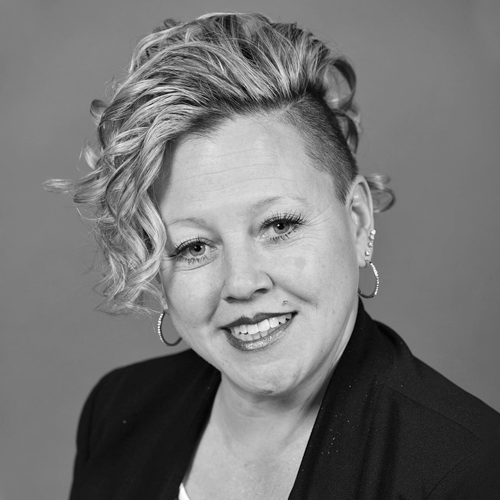 State Cybersecurity Leader of the Year
Yvette Florez has a vision for the improved security of identity and access management throughout the state, not only for employees, but also for Colorado's residents. Florez has a very collaborative approach, lots of enthusiasm and an ability to cast a vision. These attributes have made her very successful at getting the agency support and the legislative funding necessary to purchase tools and to up-skill her team to address the state's complex identity challenges. Florez has built a team of motivated practitioners who are excited about making these improvements across the state.