The cloud security Vegas buffet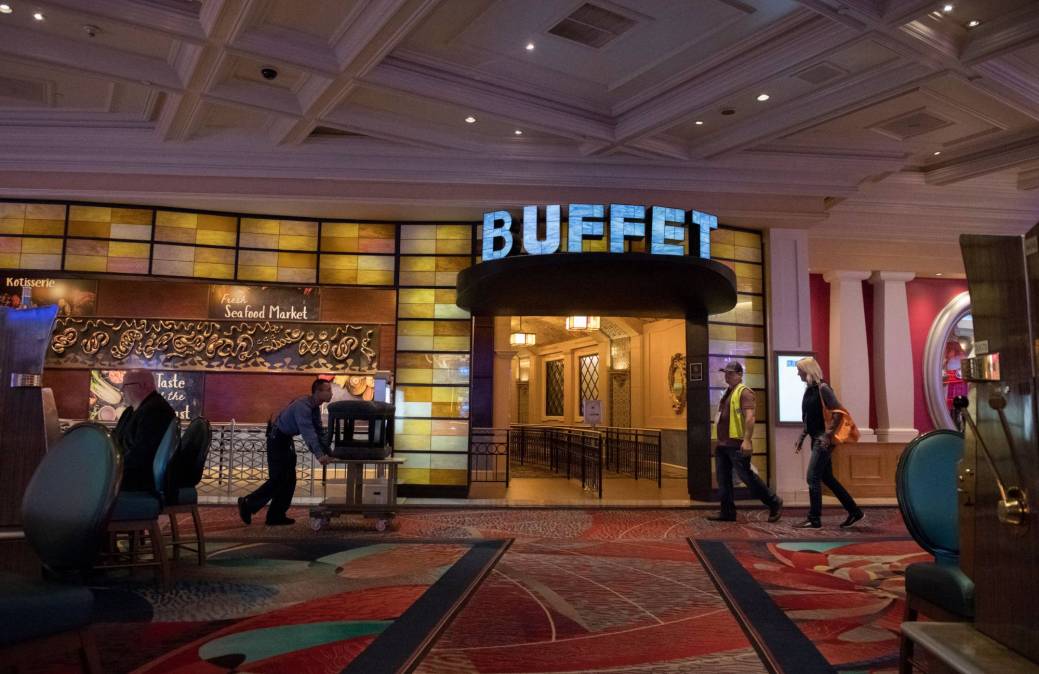 As more IT services move to the cloud, tech and cybersecurity officials are tasked with meeting an increasingly insatiable need for modern security tools. But the number of options available to CIOs and CISOs is growing just as quickly, making it more important than ever for officials to make the right choices.
"It's like you're at an all-you-can-eat buffet, except you get full fast," Sol Bermann, the University of Michigan's CISO, said during an online event in July, noting his own plate is heaped with single sign-on, two-factor authentication, risk assessments and data log analysis.
But Las Vegas Chief Innovation Officer Michael Sherwood, whose city is famous for its buffets, said an organization's appetite for a bottomless feast of cloud security may only be as great as its maturity. He conceded that Las Vegas' hybrid of on-premises servers and cloud usage has raised the risk for errors, like a January 2020 cybersecurity incident that led to a brief interruption of some city services.