Stephanie Dedmon
Stephanie Dedmon is the chief information officer for the state of Tennessee.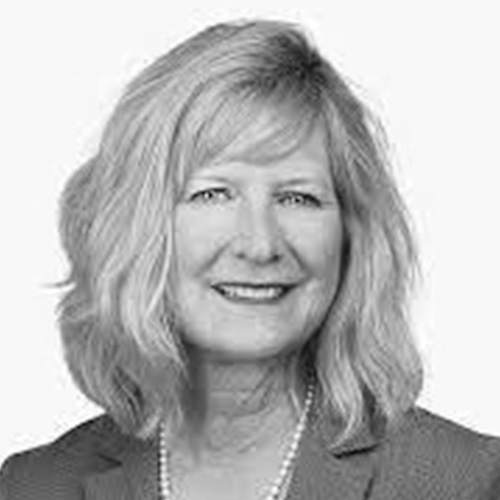 GoldenGov: State Executive of the Year
As Chief Information Officer for the State of Tennessee, Stephanie Dedmon is responsible for all operational areas of the state's central IT organization, Strategic Technology Solutions. This includes managing the team's IT service delivery, technical infrastructure development and support, customer service management and a workforce of almost 1300 IT professionals. Dedmon is also the current president of the National Association of State Chief Information Officers.