Shirley Erp
Erp is the chief information security officer of Austin, Texas.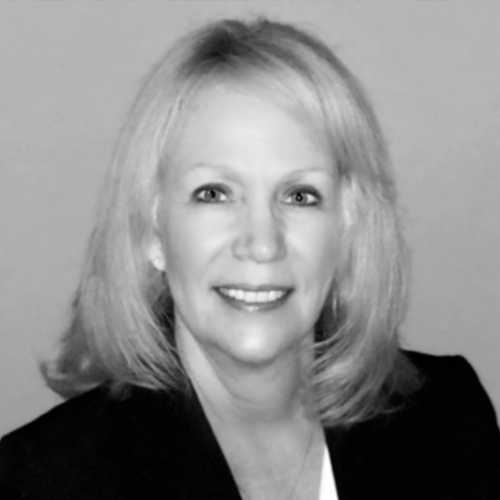 Cybersecurity Leader of the Year
Shirley Erp has lead information security for the city of Austin since 2020. In her role, Erp has driven forward improvements to several departments cybersecurity posture. Erp previously worked for KPMG as a cybersecurity advisor, and spent previous time in the public sector as the CISO for the state Health and Human Services Commission, and as an assistant CISO for the University of Texas system.