Shawn Kingsberry
Kingsberry is the vice president and director of government solutions at Unisys.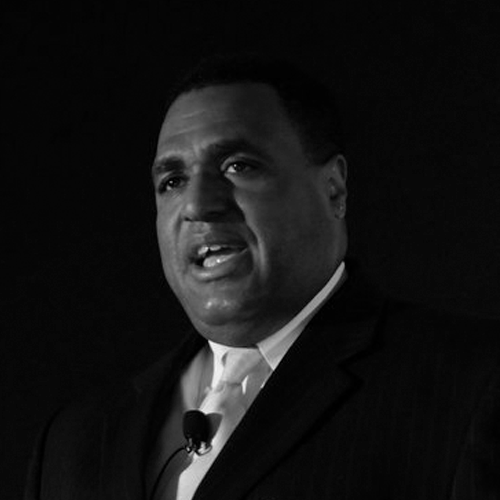 Industry Leadership of the Year
With more than 20 years of IT experience, Shawn Kingsberry works as a trusted adviser to state legislative and agency leaders seeking to modernize IT infrastructure and digital platforms to meet increasing technological and data needs. His experience in large-scale information technology transformation, data analytics, enterprise computing and secure hybrid-cloud implementations helped a diverse set of states — including Georgia, Hawaii, Kansas and Virginia — achieve critical success on digital modernization projects.