Rick Rieping, senior director of applications delivery and support for Colorado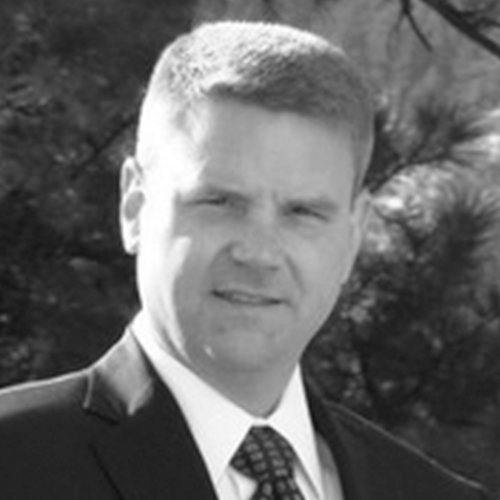 What lesson will you take with you from the pandemic?
The pandemic really became a shift of focus and for my team it became more of a level setting across all agencies and that all agencies are now equally as important. There isn't one that stands above the rest. As we come out of the pandemic, we're really trying to figure out how to normalize our operations, rebalancing of the staff across the agencies to support those trying to come up with more of a shared-services kind of model that we can use within the state.
What was the biggest challenge you faced during the pandemic?
Our teams at one point time were a part of the agencies and about 10 to 12 years ago were consolidated into the office of IT. They had a lot of business knowledge focused on those particular agencies that they supported. What I didn't have was good interchangeability between agencies and staff so that I could could swing staff over to other agencies where they really needed help.
What's an underappreciated IT practice or technology that helped you during the pandemic?
We have closer relationships and better business relationships with our agencies. It has shifted from the order-taker mentality of "you do what we need you to do because that's what IT does" to "we have a problem, how can we solve this together?" From an underappreciated perspective, it's to resist the complexity of the solutions that we provide and part of this shift on my team is not talking in technical jargon, but speaking in business value that we can deliver to the agencies.