Property Tax Modernization
Property Tax Modernization is a project from the South Dakota Department of Revenue.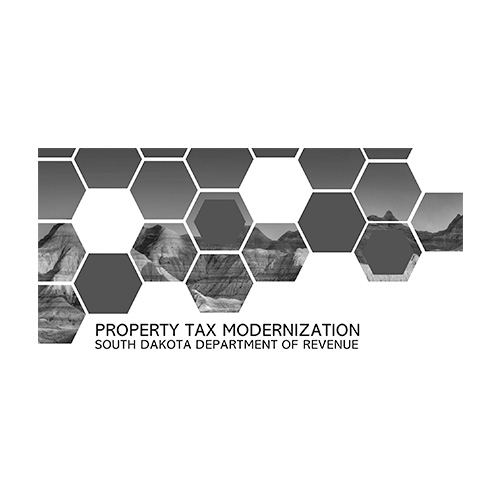 State IT Innovation of the Year
In South Dakota, the Department of Revenue is responsible for the validation of levy information for over 2,500 local jurisdictions prior to sending tax bills. This requires the collection and validation of hundreds of thousands of data points, submitted in a slew of formats, none of which were consistent. DOR deployed an electronic filing solution to capture all their data electronically, with common validation and verification tasks being conducted on the data prior to the county's submission. This automation has led to a drastic decrease in review time and facilitated the development of a property data warehouse for DOR.