MyUI+, Colorado Governor's Office of Information Technology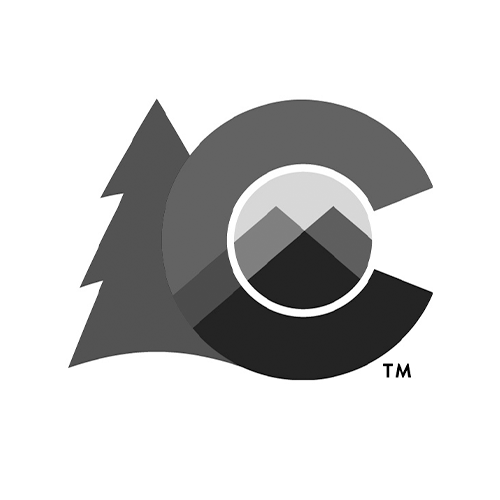 Responses by Matthew Bidwell, IT director at the Colorado Governor's Office of Information Technology.
What's your project?
It was designed to replace the legacy unemployment systems, which were difficult for both employers and claimants to use. It was an old legacy COBOL system with a mainframe backend. Some of the benefits of replacing it were to increase stability, to make that new application mobile-accessible, to help eliminate a lot of manual processes and there's a tremendous amount of annual cost avoidance. It also helps with recruiting and retaining resources to support and augment the system. As we all learned through the pandemic, it's very difficult to find COBOL programmers. And from a claimants side, the new system is a vast improvement in responsiveness, to the ability to meet the claimant's needs, and also eliminated a tremendous amount of manual workarounds that were having to be done with the old system.
What was the biggest challenge you faced in implementing this project?
As we were getting ready to go live in Q1 of last year, the pandemic came around, which created the need — with all of the various federal and state programs that were implemented due to COVID — to convert all that business logic into code and deploy all those programs. So the project itself was going very, very well, but when the CARES Act was signed by President Trump and then lost wage assistance, it impacted the launch of the program. Because for all of those various programs, the business rules had to be determined, and then all of that had to be coded into the system.
What are the next steps for the project?
The new system that's coming at the end of this year is the employer side. The State of Colorado has roughly 194,000 employers, and we will be replacing the side that they work in to validate benefits and in all of the work that they have to do for unemployment insurance. We'll probably kick that off later this year, and it's likely to be an 18-month to two-year effort.