Lisa Jammer
Lisa Jammer is the chief people and culture officer for the Texas Department of Information Resources.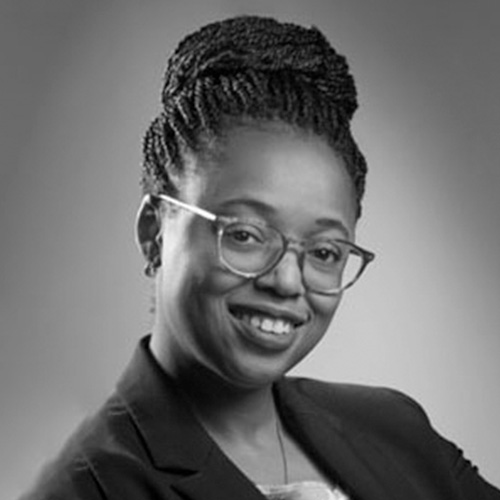 State Leadership of the Year
Establishing a dynamic work culture in an IT agency is a challenge, especially during a hybrid work environment. As the Chief People and Culture Officer at the Texas Department of Information Resources (DIR), Lisa Jammer is committed to ensuring that the state's technology agency takes an innovative approach to IT workforce recruitment and retention. In January 2023, DIR was recognized as a top employer of Texas veterans and as a national Top Place to Work based on employee feedback for the second consecutive year. Additionally, 50 percent of DIR's new hires are women—putting DIR way ahead of the private sector technology workforce.