Jeanne Holm, deputy mayor for budget and innovation of Los Angeles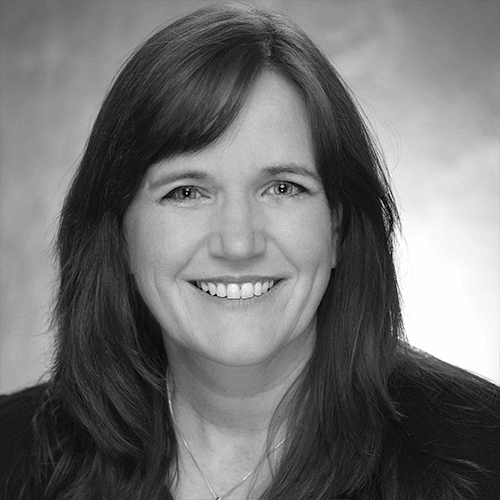 In the past year, what have you accomplished within your role that you want people to know about?
In my new responsibility, I oversee the city's budget, and we were able in this difficult economic time to deliver the most progressive budget, focused on equity, that we've ever done in the city's history. We committed a billion dollars, working with the mayor and city council, toward our justice budget, which is a series of new programs focused on equity and helping close some of the divides on digital equity, racial equity and wealth equity.
What are some of the challenges you've faced in the past year?
In the midst of this tragedy, there's been this one space of digital transformation that has probably accelerated 10 times. So in one year, we've probably made 10 years of progress in trying to bring services online, in trying to help people understand understand about enterprise-level applications, in trying to make sure our cybersecurity team is front and center in the development and design of systems and making sure we're doing this in a person-centered way. It's centered around the people who have often been left out of that conversation — the homeless, immigrants, elderly and youth — so they're able to come in and be a part of government and participate in government and new and different ways.