Deborah Blyth
Debbi Blyth is an executive strategist at CrowdStrike.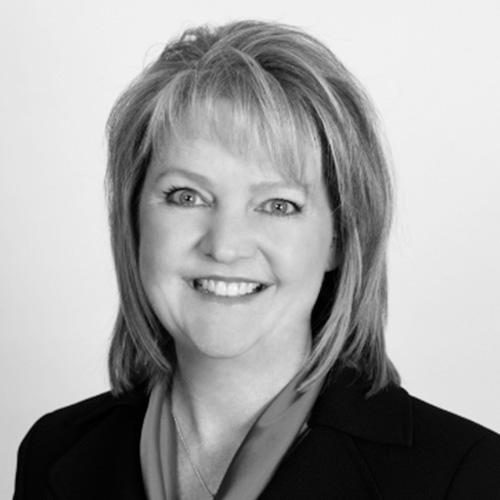 Industry Leadership of the Year
Debbi Blyth draws on her vast technology background as Colorado's former CISO to help state and local governments, higher education and healthcare strengthen and modernize cybersecurity infrastructure. As an executive strategist with CrowdStrike, Debbi assists leaders across these verticals to establish cybersecurity programs and develop incident response plans.