Anh Selissen
Anh Selissen is the chief information officer for the Texas Department of Transportation.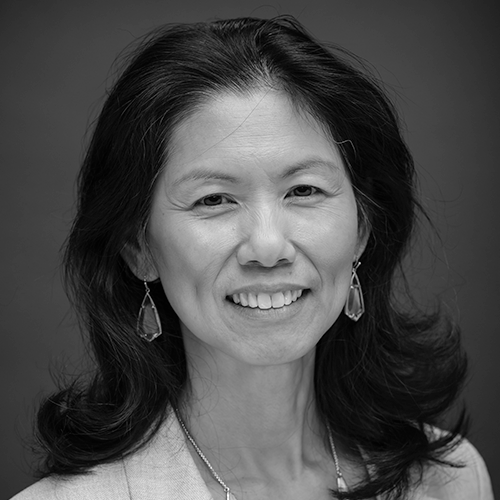 State Leadership of the Year
Anh Selissen champions the use of new technologies within the government sector, particularly to improve workflows and the efficiency of daily operations. By applying AI and automation, Texas DOT's user access management operations reduced processing time for support tickets from days to just minutes.