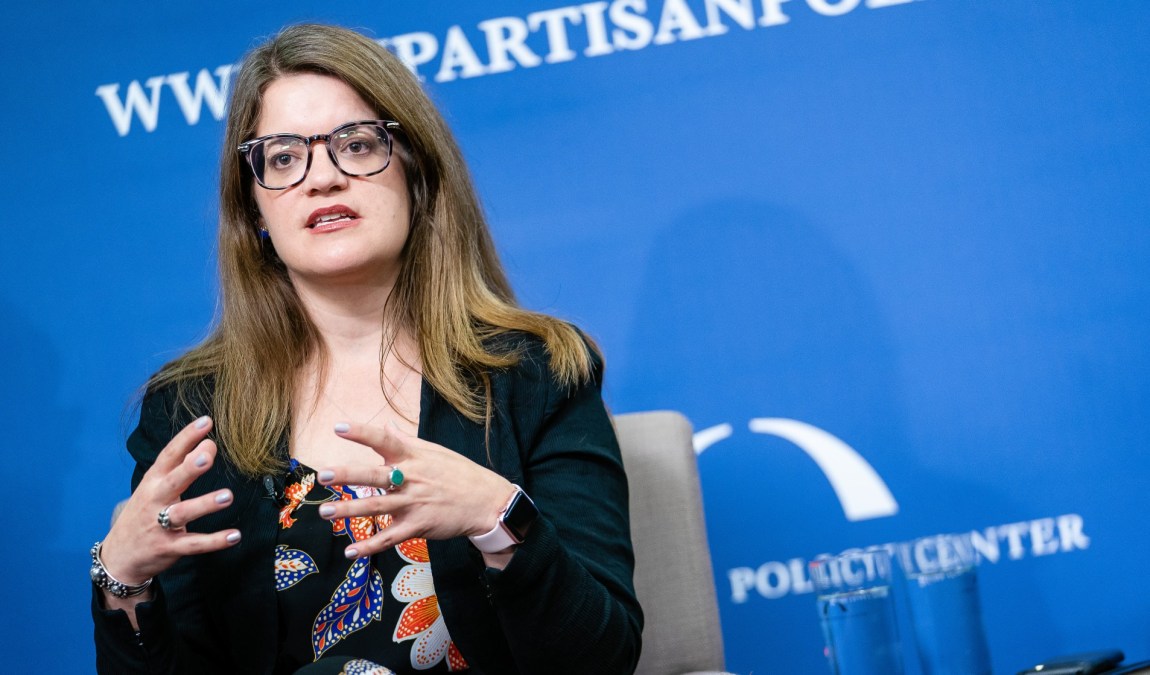 "Anybody who had experience in elections knew it was going to be difficult, with an unprecedented level of political challenges. Then Covid coming into the picture made it that much more difficult by several orders of magnitude. What I saw was a community of chief election officials who came together in very short order to work closely with each other to share best practices and help each other work through.
"We knew there were going to be a number of things we were going to deal with in an unprecedented way, and top one was misinformation and disinformation. It's something we've been working to combat and trying to figure out ways to deal with.
"We each get elected on a partisan ticket but we all try to be completely nonpartisan in our roles as chief election officials. How do we support each other while also being able to navigate our own political challenges? Not unless we can really come together to make the rhetoric around elections so much less partisan and toxic. I think this group of people more than any other professional public official organization appreciates the bipartisanship of the organization."
Maggie Toulouse Oliver is secretary of state of New Mexico and president of the National Association of Secretaries of State.