AT&T launches new group to make cities smarter
The telecom company is forming a new organization to use its experience with the Internet of Things to help craft more smart cities.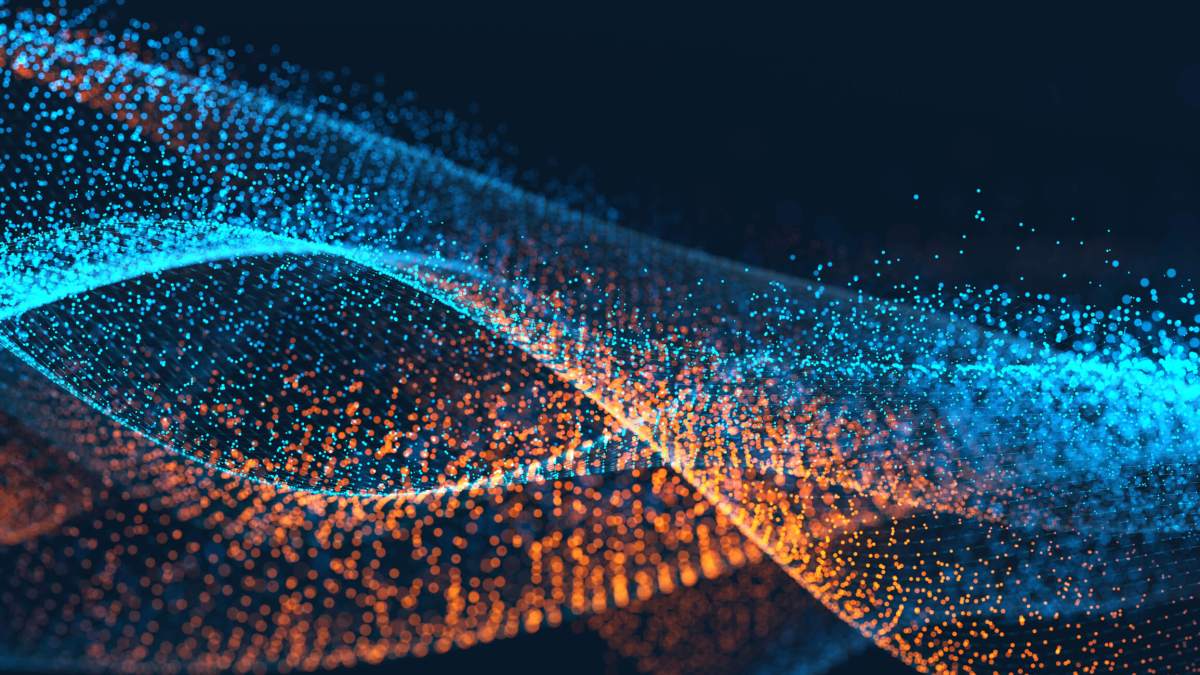 AT&T has spent decades working to help people communicate with each other, but now the company is joining the push to get devices inside cities engaged in a dialogue of their own.
On Sept. 10, the company announced the creation of its new "Smart Cities Organization" inside of its Internet of Things Solutions division, as the telecom giant tries to lead the charge in tailoring its technology to the needs of cities hoping to get their machines talking.
"With many of the cities and municipalities across the U.S., we've been their communications provider, in some cases, for 50 or 60 years," said Mike Zeto, general manager of AT&T's new group. "Now we're moving down the road where they're starting to ask us questions, like 'hey, we're seeing a lot about IoT, it seems like IoT is a big part of these smart cities, it's all these sensors, it's all this data, how can you help us there?'"
As those questions have rolled in over the last 10 months, Zeto said AT&T has mulled pulling this group together because it can provide a secured and integrated communications platform that smart cities need to host high-tech innovations — like "smart water" systems that feature sensors that can alert other devices about leaks and water pressure changes or "smart lighting" systems that allow streetlights to communicate when a bulb is broken.
Zeto noted that AT&T is already working with some cities on these sorts of initiatives, but as his new group starts to hire staff over the next few months, it can start to kick things into high gear.
Some of the organization's work can be as simple as providing cities with what Zeto calls "strategic advice" about the field. But there will also be a hands-on portion of the group's mission, as they set about helping cities "break down the silos and helping them think through how to innovate and provide services and engage their citizens," according to Zeto.
Zeto's team will also try to create "living labs" at major research universities based in cities looking to get smarter to give them a look at how the new systems might work.
He suggested that the Georgia Institute of Technology, located in the heart of Atlanta, offers the perfect example of how this practice might work. AT&T could go the university, locate some similar research projects faculty are already working on, add its insight and funds, and treat the campus as a city by setting up smart systems.
"We can roll solutions out and learn from them, and they're already implemented in a city on that campus, and you can just scale from there and start to prove things out and help the city understand what the benefits could be," Zeto said.
Zeto hopes to enlist 10 to 15 cities as either full partners or "living lab" sites over the next six months. By the second half of 2016, he thinks his group will have the "key learning" to craft systems and strategies that they can spread around the country.
Looking further down the line, Zeto sees his group beginning to "scale the business" in 2017, with designs on taking these projects to cities across the globe instead of just across the country.
But through it all, Zeto wants to keep his group thinking like a scrappy upstart, even as it benefits from the backing of one of the world's largest companies.
"We will apply the same types of strategy that you would in a startup, we'll just be applying them to part of a Fortune 10 company," Zeto said.