Arkansas CTO forced to resign
With the state's tech head gone, remaining officials say data center consolidation will proceed as planned.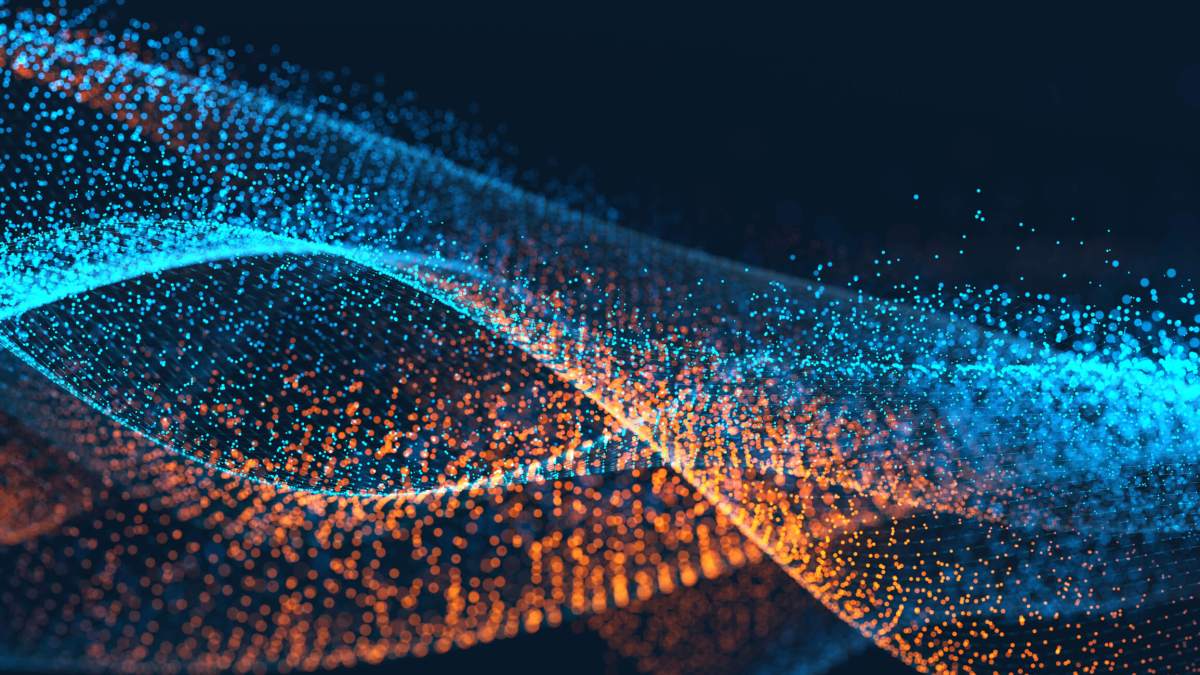 Arkansas Chief Technology Officer Mark Myers was forced to resign last week, a spokesperson from Gov. Asa Hutchinson's office confirmed Tuesday.
The governor's office declined to share the reasons behind the departure, and Myers also declined to comment.
Department of Information Systems (DIS) deputy director Yessica Jones is serving as Myers' replacement in the interim. A DIS spokesperson shared with StateScoop that the change will not affect the department's upcoming data center consolidation.
The governor himself confirmed the state will pursue data center consolidation Monday, referencing the Arkansas Efficiency Project, a report containing 60 recommendations released late 2015.
Myers was appointed department director January 2015.
More information about Myers and the data center consolidation are scheduled for publication on StateScoop next week.
Government Technology first reported the news of Myers' resignation.