Washington, D.C., Wi-Fi bill gets new life
A citywide network is possible in the nation's capital by 2019, with the goal of improving accessibility for students and elderly in particular.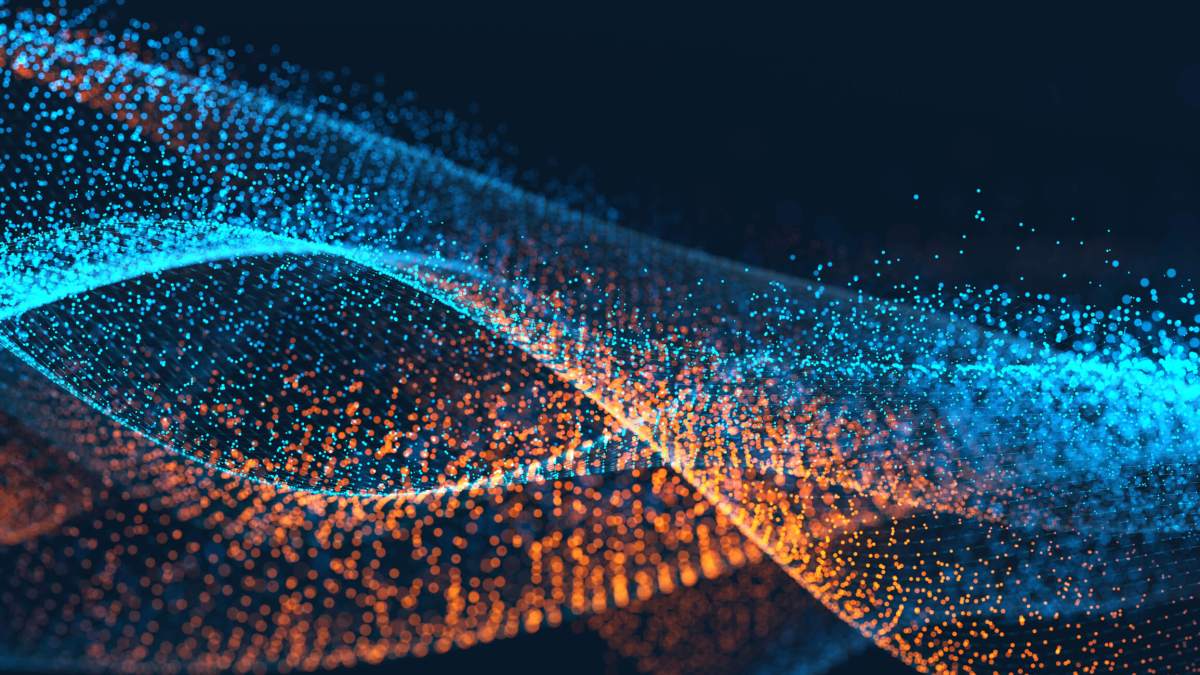 Legislation that could bring a citywide Wi-Fi network to the nation's capital within the next few years is back up for review by lawmakers, even after its chief sponsor lost his seat on the city council last year.
Democratic Councilmember Brandon Todd introduced the Wi-Fi Task Force Act of 2017 earlier this month. The measure is nearly identical to a bill backed by former Councilmember Vincent Orange in 2016.
Orange was hoping to convene a "task force" of government officials, academics and private sector leaders to study the feasibility of building a municipal Wi-Fi network in the nation's capital, and even held a hearing to weigh the bill's merits last April. But after Robert White bested Orange in a Democratic primary in June, the legislation lost its prime backer.
The bill's fate is still uncertain, but if passed, it could mean construction of a citywide Wi-Fi network by the end by 2019.
Todd told StateScoop that he felt the bill deserved another chance.
"I think it's so important that, as a city literally growing by leaps and bounds every day and every month, our government look at more ways we can help people all across the District of Columbia reach prosperity," Todd said. "And I think our government providing Wi-Fi is one of those ways."
Todd added that experience with his own constituents convinced him of the need for greater internet accessibility in the District. He noted that his ward, in D.C.'s northern corner, has the "second highest number of senior citizens in the whole city," and he's found that the elderly generally lack the resources or knowledge base to take advantage of all the tools the internet has to offer.
"We want to look at how we can connect more seniors so they can access government services more easily, access medical services more easily, and to be one of the best cities in the world," Todd said. "We also have to think about students, especially those who live east of the Anacostia River, that are at the greatest disadvantage as it relates to the digital divide."
Indeed, other cities around the globe have embraced similar efforts, most notably New York City and San Francisco, and Todd's bill would create a 21-member task force to see if D.C. could feasibly build a similar network. The group would meet least eight times a year, and would be required to deliver a white paper on its findings to Mayor Muriel Bowser and D.C. Council by Dec. 31, 2018.
The task force would comprise representatives from the city's Office of the Chief Technology Officer, the police department, the Department of Homeland Security and Emergency Management and a variety of other agencies working under the mayor. Bowser would also be able to assign three members each from the business community, academia and the telecommunications industry.
One difference between this bill and the old incarnation is a clause that would give Bowser the authority to add a "cybersecurity" expert to the group, since he felt that the people who might be the most likely to use a free Wi-Fi network could also be first-time internet users unfamiliar with the risks of the modern web.
"I get an email probably three times a week saying I have a bank account somewhere," Todd said. "I know that it's false, but there are people who are maybe new internet users, so I think we need to have a focus on making sure that, when they roll out this set of policy recommendations, there's a focus on how to make sure the network is as safe as possible."
Orange's bill earned plenty of support from internet accessibility advocates and digital literacy educators the last time it came up for a hearing, and Todd says he's gotten similar positive feedback from the same corners of the city this time around.
In particular, Elizabeth Lindsey, the executive director of the internet educators at Byte Back said her group is among those ready to support the legislation once more.
"Even though the makeup of the DC Council has changed, we're encouraged that it still values proposals that promote digital inclusion in the District," Lindsey wrote in an email. "If passed, we'll be eager to see how DC-wide Wi-Fi can make a difference in the lives of the thousands in our city who are living on the other side of the digital divide. We also hope that as the council considers this bill, they remember that digital literacy education should be considered and prioritized as a piece of bringing internet to all."
The Office of the Chief Technology Officer has provided similarly supportive feedback, Todd said, which has embarked on its own efforts over the years to offer free Wi-Fi at public buildings in the city.
"We'll continue to have these conversations to make sure they're fully at the table," Todd said.
Now, Todd is hoping to hold another hearing on the legislation. He said he suspects it's not procedurally necessary, given Orange's hearing on virtually the same bill happened just a few months ago, but he still wants a full public consideration of the bill's merits.
"These things change every day, technology changes every day, so I would certainly want to hear from the people in the industry," Todd said. "Other cities may have joined the ranks of having municipally owned Wi-Fi networks, so I'd certainly want to hear about best practices. Because technology changes so quickly, one year can make a big difference."
Council Chairman Phil Mendelson agreed to refer the bill to the Committee on Government Operations, and since Todd chairs that particular body, he's hoping to get the legislative process started quickly.
Orange originally planned on having a report from the task force ready by the end of 2017 and potentially finishing work on a new Wi-Fi network by 2019, though with a year's delay, that goal may now be out of reach.
Todd isn't willing to put a date on things quite yet, but he thinks he can at least shepherd this legislation through the council expeditiously enough to make a new network more than just a pipe dream.
"I think it's so important that the task force gets to work because time is a-ticking," Todd said.