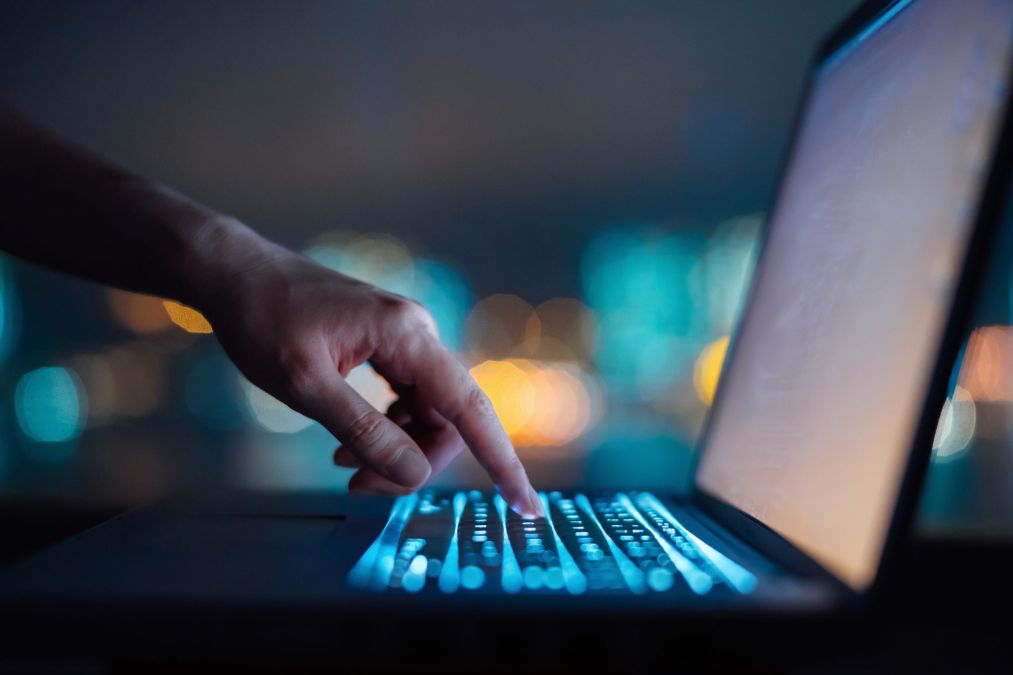 Digital Services 2023
Digital Services — A StateScoop & EdScoop Special Report
Between endless cyberattacks, mountains of technical debt and navigating tricky political environments, government's technology leaders have their hands full. And improving digital services, the interface between the public and so many essential offerings, has meanwhile joined the ranks of officials' top IT priorities.
State and local IT leaders, as well as those at universities, told StateScoop and EdScoop that they want to make it easier for the public to deal with their organizations. While digital services have long been neglected by many public institutions, IT leaders said it has become increasingly difficult to ignore how they stack up next to the convenient apps now widely offered by private companies.
"We in government often provide those services that are services of last resort for people," Connecticut Chief Information Officer Mark Raymond told StateScoop. "They don't have anywhere else to go and we have to serve them. It's our mission. But do we really understand how our constituents would like to use our services?"
And IT leaders have new tools at their disposal, like the AI-powered generative text tool ChatGPT. While it's not used by state and local governments, many CIOs are considering the tech as they consider the many practical and ethical hurdles ahead.
"Government decisions are inherently value-laden," said Michael Ahn, an associate professor of public policy at the University of Massachusetts Boston. "These areas, like public welfare and homelessness, anything with the human element that requires some value judgment, ChatGPT may not be the best."
Government has a singular challenge in providing services in that it must provide them to everyone, including those with low-vision or blindness. Officials in Colorado and Maryland shared how they're improving their websites to ensure they're accessible to everyone.
"People who are visually impaired need the same access to all the services the state might offer, at a level that is equal to their non-disabled peers," said John Brennan, Jr. of the Maryland Department of Disabilities. "And so that's really what we're shooting for."
Most IT leaders have a similar idea of what they want for their digital services, but their approaches do vary. StateScoop asked 11 state CIOs about their aspirations for the future of digital services in their states — the differences in execution could lead to vastly different outcomes.