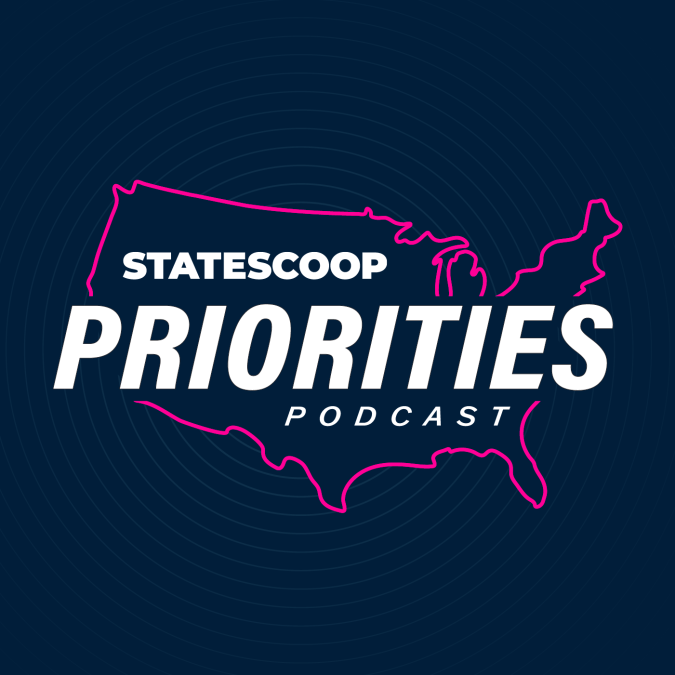 How one city uses data to track short-term rentals
On the Priorities podcast, Scottsdale, Arizona, CIO Bianca Lochner says the city's data-driven portal for short-term rentals allows residents to track rental locations and verify compliance with rental laws.
Scottsdale, a Phoenix suburb, has many short-term rental properties offered through services like Airbnb, Lochner says. Owners of these properties are required to register with the city, pay a license fee and meet other requirements. An online map allows residents to check if properties are in compliance.
"It was not about just them having access to open data, but really how can we use that information and those insights to improve their experience or livability in Scottsdale?" Lochner says. "They can see the landscape of the short-term rentals in their neighborhood, they can see which properties are in compliance with our requirements, which are not, and also educate themselves to understand better what the city can and cannot do in terms of their experience with short-term rental properties."
Lochner says the rental portal is just one example of listening to the community and tailoring digital services to what residents want.
"From the beginning, we engage with them as we develop these standards," Lochner says. "We want to understand what they need, what would be helpful for them. And that's how we design that."
The portal is the first project under the city's participation in the Bloomberg Philanthropies City Data Alliance, which was announced last year.
In the news this week:
While more than half of Americans prefer to interact with government agencies online, only about a quarter of them actually use the digital government services agencies develop, according to new research from Deloitte. A big barrier to increasing the use of those services is the complexity of government websites, according to the survey.
The Bloomberg Center for Cities officially opened its doors at the Harvard Kennedy School this week. The center, funded by Bloomberg Philanthropies, will offer training to mayors and local officials around the globe. It will also conduct research and provide fellowship opportunities for public officials.
New York City this week opened its fifth Gigabit Center, on Staten Island. The center provides access to free high-speed internet for residents to pursue employment opportunities, obtain training or stay connected with friends and family. The opening completes Mayor Eric Adams' efforts to install high-speed Wi-Fi access centers in each of the city's five boroughs.
StateScoop's Priorities Podcast is available every Thursday. Listen more here.
If you want to hear more of the latest across the state and local government technology community, subscribe to the Priorities Podcast on Apple Podcasts, Google Podcasts, Soundcloud, Spotify and Stitcher.