Oregon DMV to offer video proctoring for driving-knowledge tests
A state official said offering video proctoring for driving-knowledge exams will be more convenient for the public and unburden DMV offices.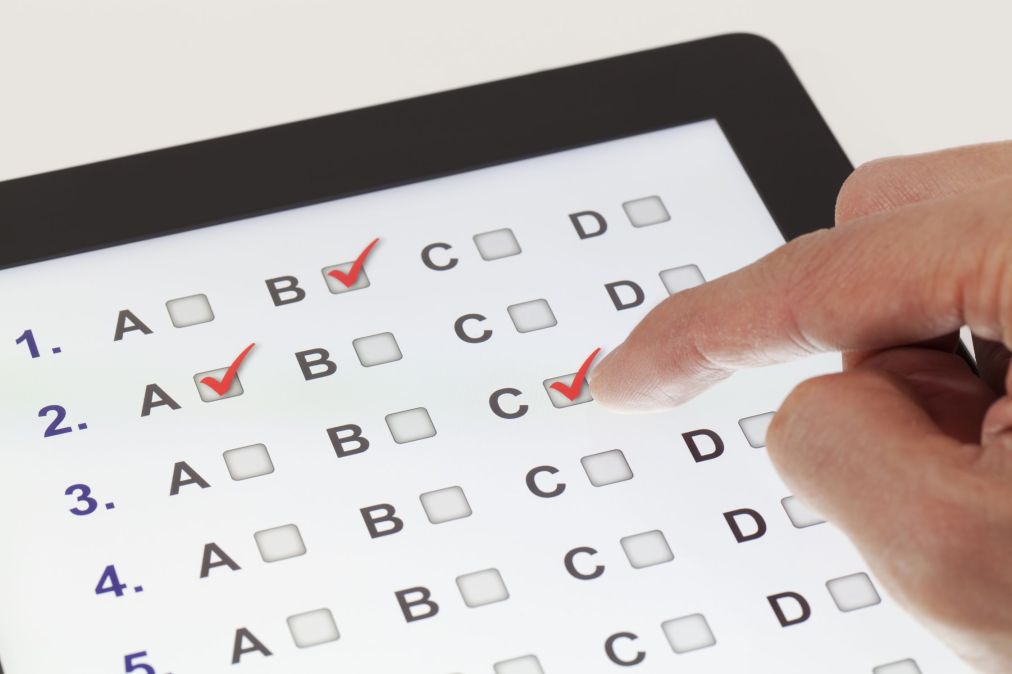 The Oregon Department of Transportation is planning to take a page from higher education's playbook and begin offering video-proctored knowledge exams for its driving tests.
Benjamin Kahn, the department's innovation and planning manager, told StateScoop that capability would provide residents additional convenience and unburden Department of Motor Vehicle field offices. He didn't cite a launch date for the option to take driving tests remotely, but said it's a natural progression of the DMV's recent transition toward more digital services.
"We have a lot of young adults who come in multiple times to take that knowledge test and so we want to provide a way for them to do that from home, and that way we can serve more customers in our field offices for other types of transactions," Khan said. "And it's a more comfortable environment for them."
Before the Oregon transportation department completed a shift to digital services in summer 2020, many of its transactions were available only at physical DMV offices. Khan said the department was also struggling to keep up with legislative demands and to comply with new federal reporting standards.
"Back in about 2012, when they started thinking about this project, we were still using systems from the 60s and 70s," he said. "They were mainframe systems developed in COBOL, and it was very difficult for them to modify those systems so that they could do the things that we needed to do."
After the upgrade project was completed in 2020, the state saw tens of thousands of residents flock to the online services to replace ID cards, pay reinstatement fees and purchase driver records. In the six months following the July 2020 launch, more than 730,000 appointments were scheduled online, the department said.
Khan said the department also plans to launch about 50 kiosks across the state, in grocery stores and department stores, so DMV services will be available on weekends and during after hours.
"Folks can go after hours on a weeknight or weekend and do their transactions, get their stickers or other things they might need for their vehicle and not have to wait for the DMV to open or get an appointment," he said.