New NYC Cabinet for Older New Yorkers could mean friendlier tech
New York City's new Cabinet for Older New Yorkers met for the first time to plan how to improve the services and programs available to the 60-plus crowd.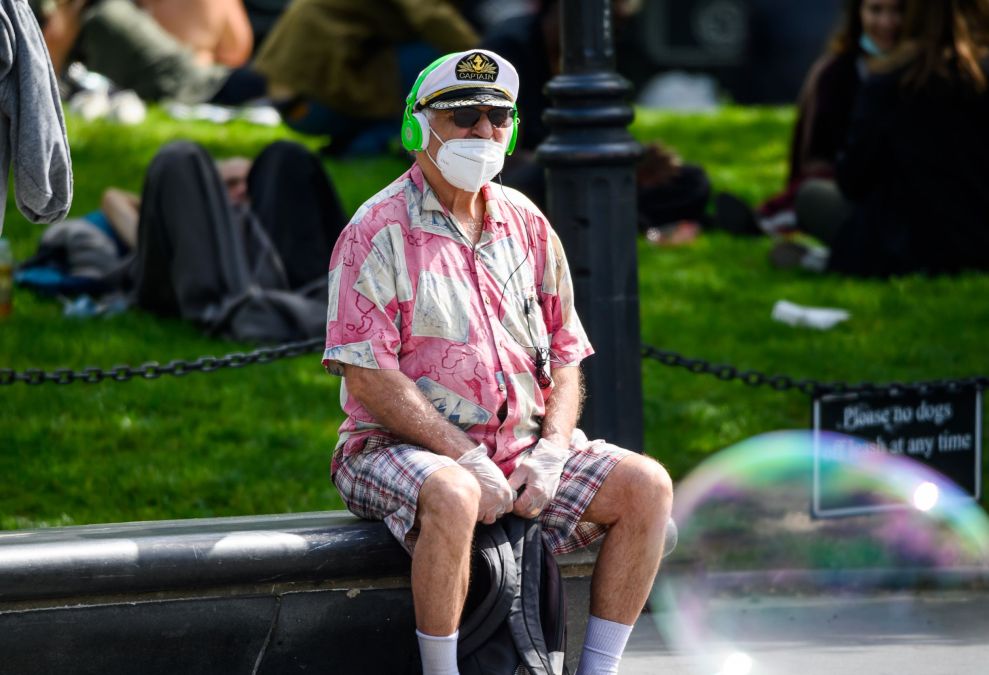 New York Mayor Eric Adams last week announced a new multiagency Cabinet designed to improve the services offered to elderly residents, a project expected to lean on the improvement of the digital services available to the public.
The Cabinet for Older New Yorkers includes representatives from 17 city agencies, including health, police, housing, social services and technology departments. Adams said in an announcement last Thursday the group was formed to improve the current and future services available to the more than 1.6 million New Yorkers who are 60 or older.
"One in five New Yorkers is 60 or older, so, as a city, we need to rethink how we serve this important population and make sure that everything we do is designed to be age-friendly," Adams said in a press release. "The New York City Cabinet for Older New Yorkers will also eliminate silos among city agencies when it comes to serving our elderly population."
Included in the new Cabinet is Matthew Fraser, the city's chief technology officer and commissioner of the Office of Technology and Innovation. Fraser said in the press release the city is "committed to increasing access to connectivity, devices, and skills training" for older residents.
A New York City Department for the Aging spokesperson told StateScoop that because the new Cabinet only met for the first time last week, how its formation will translate into new technology initiatives is still unclear, but pointed to the COVID-19 pandemic as an example of tech's important role in daily life.
"During the pandemic, being connected online to family and friends, and having access to virtual services, was a lifesaver for older New Yorkers who were homebound," the spokesperson wrote in an emailed statement. "When COVID-19 physically closed older adult centers and congregate programming, older adult center staff pivoted their programs and services to be over the phone and virtual."
The official said more than 40,000 older adults attended virtual programming offered by 170 adult centers across the city. He also pointed to the city's distribution of 22,000 tablet computers to older adults.
"The first meeting last week exhibited an incredible amount of enthusiasm and commitment to this important cause, and we look forward to the benefits and impact of this Cabinet," he wrote.