Maximizing the benefits of SaaS and PaaS in government digital transformation
A new report offers guidance on holistic approaches with Software as a Service and Platform as a Service technologies to enhance mission outcomes.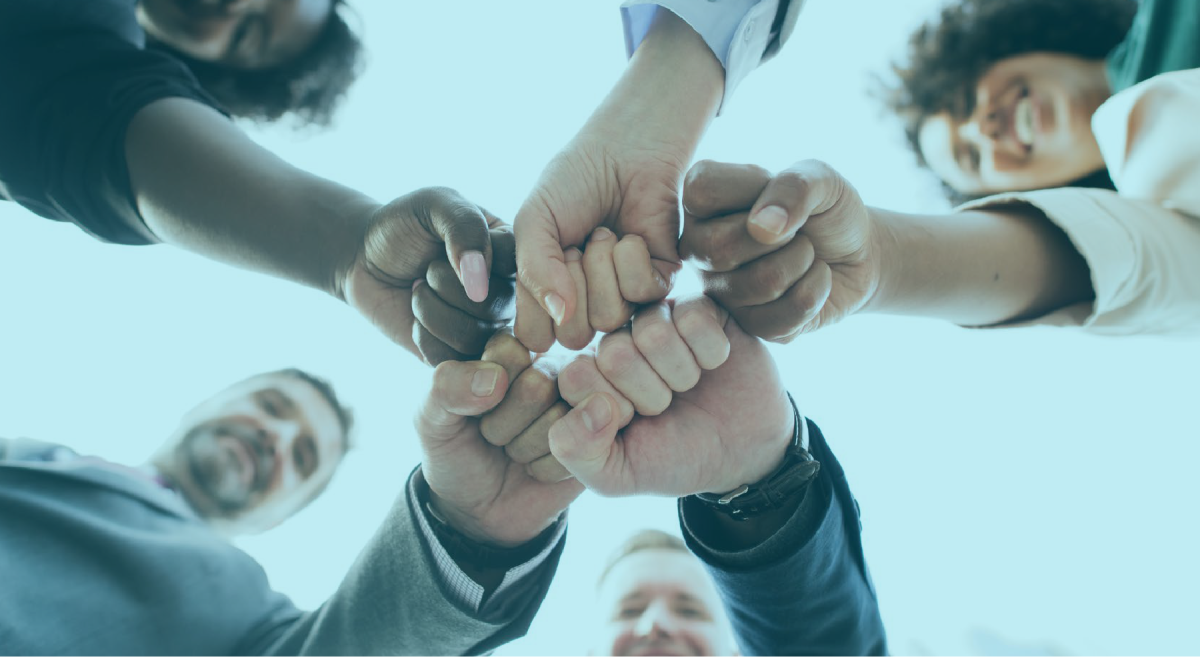 In the past decade, numerous government organizations have sought to utilize SaaS (Software as a Service) and PaaS (Platform as a Service) technologies to facilitate digital transformation and enhance their mission objectives. By adopting SaaS and PaaS, these organizations aimed to improve their operational processes and enhance user experiences, ultimately leading to more successful mission outcomes.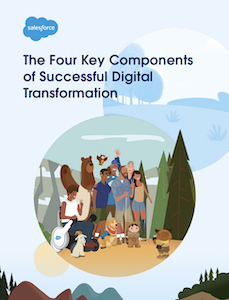 However, not all organizations achieved their desired results in implementing SaaS and PaaS, often due to issues related to their approach. Even those that experienced success soon realized that the value derived from SaaS and PaaS was still limited because they failed to address other crucial components necessary for a successful digital transformation.
A recently published report, titled "The Four Key Components of Successful Digital Transformation," offers tips for how to enhance data accessibility, enable data-driven decision-making and promote stakeholder collaboration for a holistic approach to digital transformation.
Download the report to learn more about adopting a comprehensive approach to digital transformation.
This article was produced by Scoop News Group for StateScoop and sponsored by Salesforce.