Connecticut is testing whether full-time telework works after COVID
State CIO Mark Raymond said some IT employees are testing 100% remote work with "intentional, in-office interactions where needed."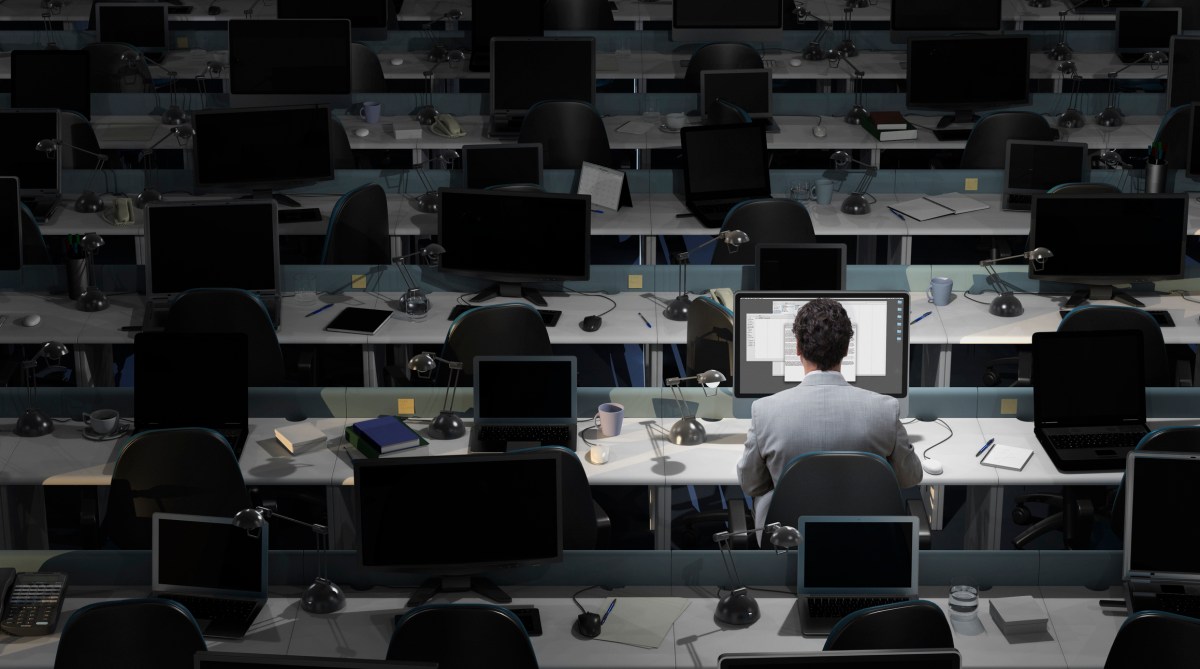 As more large corporations are finally bringing their employees back to the office after more than two years of pandemic-induced telework, many state governments are still allowing their people to work remotely most of the time.
And in Connecticut, there's a pilot project underway to see if certain IT employees can work from home every day of the week, even as other state offices lurch back to life.
State Chief Information Officer Mark Raymond told StateScoop in an email Thursday that his agency is in the middle of a six-month test period with some IT staff up to 100% remote work, with those workers only coming into the office if absolutely necessary.
"We are working on designing intentional, in-office interactions where needed," he wrote.
Configuring state-government enterprises for maximum telework has been a top concern for Raymond and his fellow CIOs over the past two years. And while several recent surveys published by the National Association of State Chief Information Officers have shown that remote and hybrid work environments are here to stay, states are gradually bringing their workers back into the office at least a few days a week.
The long-term effects of remote work are also varied: Some states, like North Dakota, have suggested that telework policies could allow government to shrink its real-estate footprint if more people are logging in from home.
But perhaps the biggest impact of extended government telework policies has been the economic hit to state capitals where local businesses depend on public-sector workers. Last month, Sacramento, California, Mayor Darrell Steinberg called on his state's leaders bring people back to the office, saying he would "shout to the rooftops" at Gov. Gavin Newsom.
While Connecticut has repopulated its state offices, it still continues to have one of the more expansive telework policies of any state. Under an agreement the state cut with its public-sector unions, employees can work from home up to 80% of the time with agency approval. That's led to worries from leaders in Hartford, home to 13,000 state jobs, that downtown businesses will struggle to recover, the Wall Street Journal reported Thursday.