Commentary: Converging health and human services for better outcomes: Seizing the digital opportunity
America's health and human services agencies need to rethink their fragmented approach to service delivery and look for smarter outcomes that bridge across traditional program boundaries.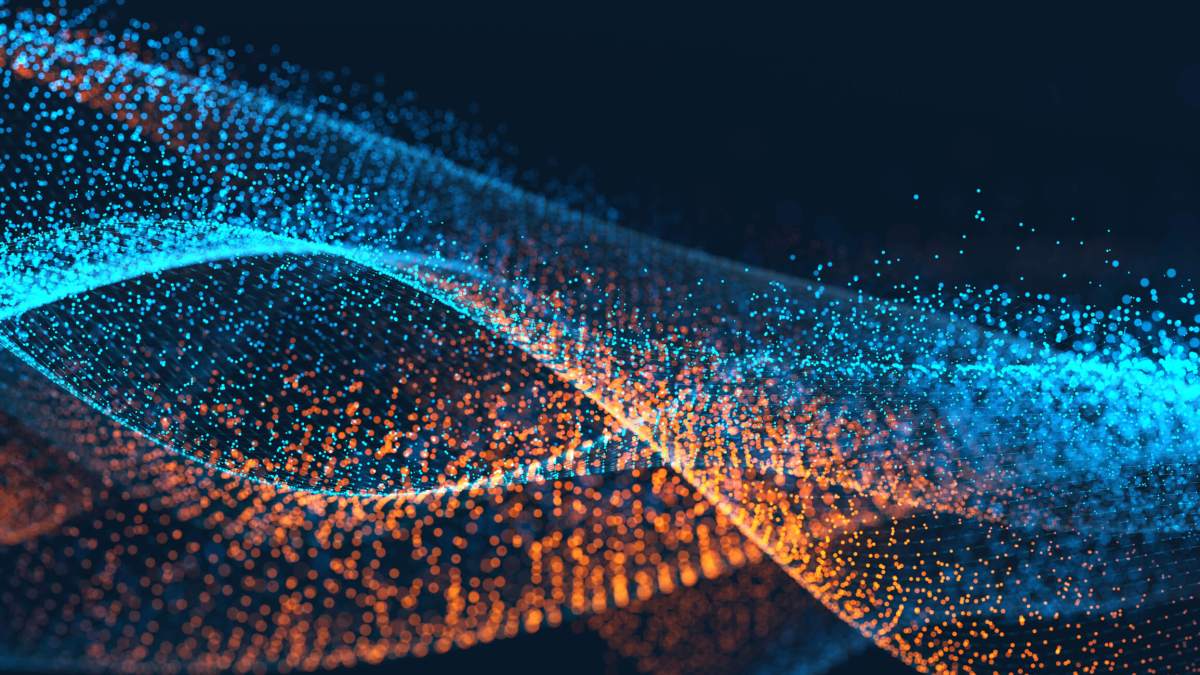 Health and human service caseworkers constantly have to weigh how a family's need for one service could affect its access to other resources.
Traditional health and human services provision is siloed. Housing, childcare, food programs and a host of other agencies operate largely in isolation. They lack insight into the root (and often connected) causes of dependency. Caseworkers and managers are often hindered in developing a true understanding of beneficiary needs. Families requiring their help must make their way through a bewildering maze of options — and not surprisingly many lose their way.
Take the case of a family where both parents lose their jobs and eventually their home. A housing agency can find them alternative accommodation, of course. But because the agency is solely focused on housing and doesn't communicate with other providers, the family's new home may be far from the additional and equally critical services it also needs: job-training programs, for example, or support for a disabled child.
In short, solving a family's housing problem can make their personal and logistical issues a great deal more complex. But there is an alternative.
Toward self sufficiency
Far-sighted health and human services agencies see the convergence of traditional health and human services as an opportunity to optimize each family's journey to self-sufficiency. Rather than identifying themselves by their specific functions, they are aligning with others into networks committed to that end.
The annual Human Services Summit at Harvard University, which Accenture and Leadership for a Networked World have collaborated on delivering since 2009, has put that in perspective, through the summit's Human Services Value Curve, which provides a framework for the transformation that growing numbers of organizations seek (graphic below.)
Enabling business models — regulative, collaborative, integrative and generative — support new outcomes horizons. And as they advance along the curve, human services organizations steadily improve their efficiency and effectiveness in helping people not only become self-sufficient but begin to realize their full potential beyond simply having their basic needs met.
A digital ecosystem
Progress requires not only continuous improvement and growing maturity in multiprogram governance and policy-making. It also requires common business processes and enabling technologies.
The core requirement of those technologies is to provide a "single entry point to services" for citizens seeking assistance. A digital ecosystem in the form of a flexible, adaptable, standards-based technology infrastructure allows government to support such an interconnected and interoperable set of services, now and in the future. Indeed, its scalability can support expanding numbers of agencies, programs, service providers and service delivery models. What's more, it allows agencies to scale while preserving existing IT investments, thereby helping government realize higher returns for minimal additional cost.
By leveraging the new wave of software solutions, new digital ecosystems help break down siloes and connect services in new ways. They help integrate service delivery so that health and human services agencies can provide a common access point for multiple stakeholders in a consistent fashion, expediting their journey to self-sufficiency.
Key characteristics of such digital ecosystems should include:
Ease of use — new systems must be swift and simple to learn and well supported.
Ability to integrate across agencies — enabling better sharing of both data and services across agency boundaries.
Compliance with existing and emerging standards — especially those from the technology industry and from the federal government.
Low total cost of ownership and low maintenance costs — both cost–effective to implement and cost effective to keep up-to-date with policy and regulatory changes.
Able to maximize the value of existing investments — new, vendor-independent architecture can help agencies swap or upgrade vendor components over time without having to abandon applications built on top of them.
Software built on service-oriented architecture (SOA) principles — component reuse, open standards compliance, and standard service interaction facilitate a "build once, use often" mind-set, reducing application development time and cost.
Mounting pressure on U.S. social services programs is driving America's health and human services agencies to rethink their currently fragmented approach to service delivery. The convergence of service delivery across traditional program boundaries is providing them with an unprecedented opportunity to improve outcomes for the families they serve.
As momentum builds to achieve a new way of working, the right software and support in achieving tighter integration and easier collaboration between agencies can help governments give vulnerable individuals and their families the support they need, when they need it. It can also allow agencies to meet their outcome targets more rapidly, efficiently and effectively.
David McCurley is global managing director for Accenture Software for Health & Public Service.