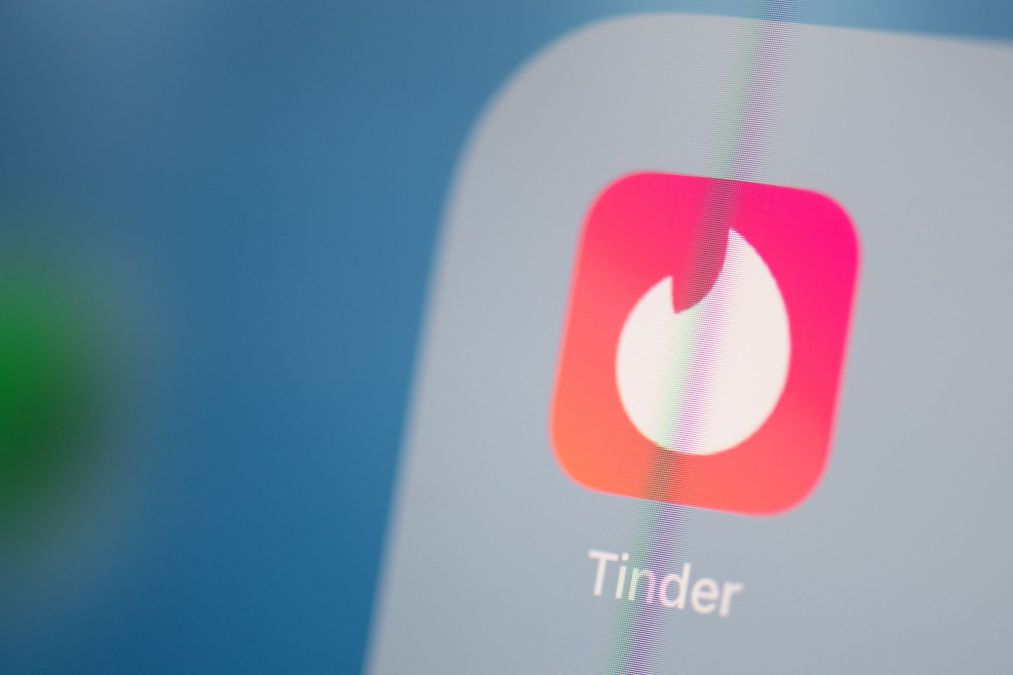 While San Antonio looks to pair off its city officials with local academics, there are other cues government IT projects can take from the dating-app industry.
In September, Scott Jensen, a former head of the Rhode Island Department of Labor and Training, said the nonprofit organization he now leads is working with states to develop digital platforms where people can apply for unemployment benefits, find other assistance programs and seek out retraining and new job opportunities without having to repeatedly re-enter their information. He called it "Tinder for jobs," with the first such platform launching in Hawaii.
"We're helping states use the data they have to help people find jobs," he said.
Jensen's no stranger to likening state IT projects to popular consumer products: Before leaving Rhode Island earlier this year, he began work on a new unemployment benefits filing system that he said was inspired by the Domino's pizza tracker.