Srini Subramanian
Srini Subramanian is a global risk advisory leader at Deloitte.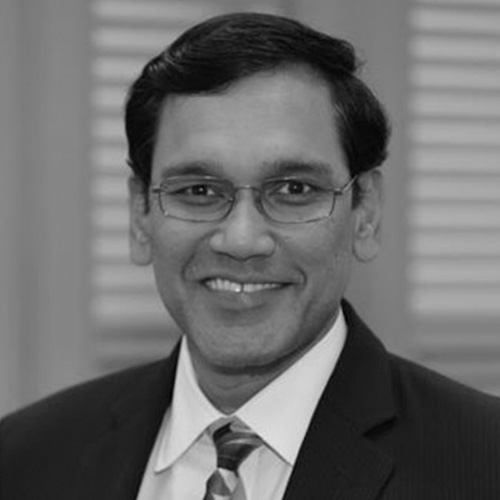 Industry Leadership of the Year
Srini Subramanian, Deloitte's global risk advisory leader for government and public services, has committed the past 23 years to helping state governments improve cyber risk practices and elevate their resilience. He has delivered impactful cyber engagements for state chief information officers (CIOs) and chief information security officers (CISOs). Srini co-authors the biennial Deloitte-NASCIO Cybersecurity Study.