Mike Witzman
Mike Witzman is the senior director of systems engineering for U.S. SLED at Cisco.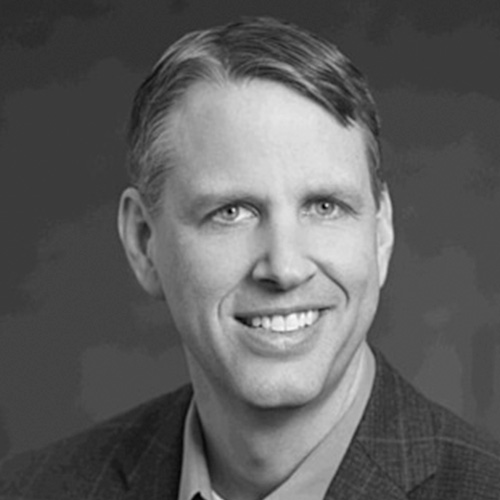 Industry Leadership of the Year
Mike Witzman, Cisco's Senior Director of Systems Engineering for SLED, leads a team of 200 engineers and business architects that help states, local governments, and educational institutions navigate complex IT challenges. Witzman is active with state and city CIOs and CISOs on IT modernization, digital government services, cybersecurity, transportation, broadband, and workforce development.