Matt Thompson
Matt Thompson is the SVP & General Manager of Public Sector Solutions at Socure.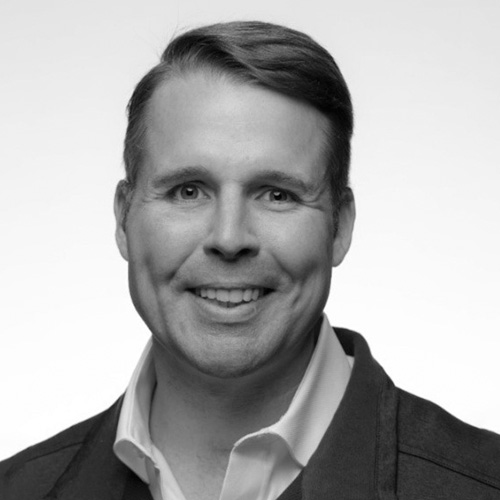 Industry Leadership of the Year
Matt Thompson empowers state agencies to provide eligible citizens with equitable and inclusive access to public benefits while stopping fraudsters, criminal rings, and nation-state actors. An expert in digital identity verification and fraud detection, Thompson believes verifying 100% of good identities in real-time is both possible and imperative.