Jon Minshew
Jon Minshew is the chief strategy and innovation officer for state and local government at Dell Technologies.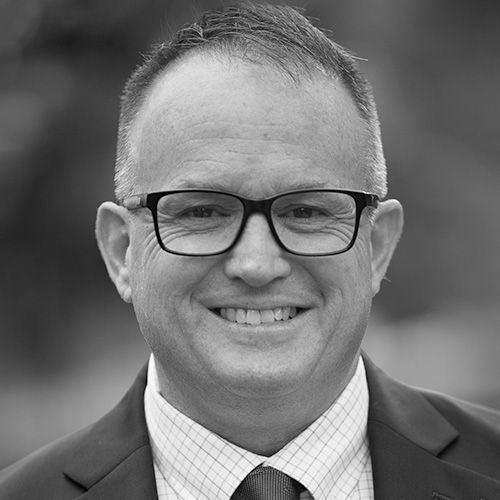 Industry Leadership of the Year
As a State and Local Government strategist, Jon Minshew leads State and Local Government customers through IT and business transformations by applying Dell Technologies solutions. His 28+ years of public service IT experience, and a passion for excellent customer service make him a trusted advisor and mentor. In his short tenure with Dell Technologies, Minshew is seen as an innovation champion for his Dell internal peers and external customers.