Alabama passes broadband expansion program
New grants will be used to improve internet access in underserved areas.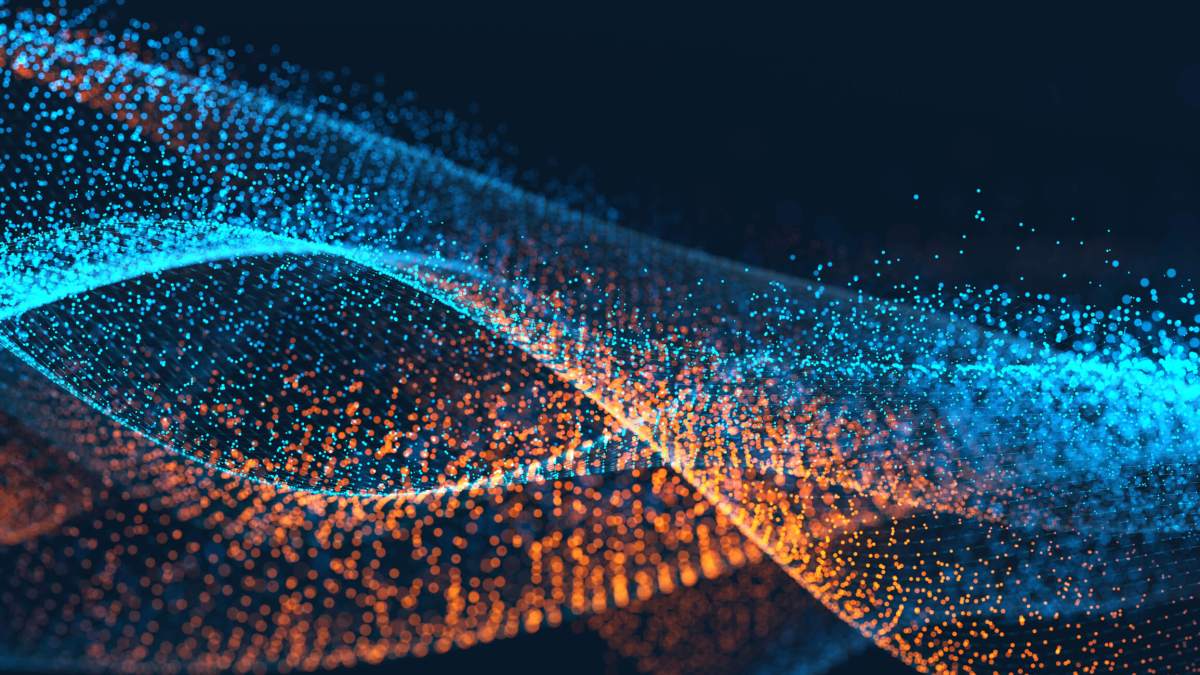 A new broadband accessibility grant program in Alabama will seek to spread high-speed broadband across rural and low-income areas of the state.
Signed into law by Gov. Kay Ivey on Wednesday, AL SB149 authorized the creation of a grant program to be administered by the Alabama Department of Economic and Community Affairs (ADECA), who will use it to "facilitate the expansion of broadband in rural areas of Alabama that currently lack high-speed internet," ADECA Director Kenneth Boswell said.
"The availability of high-speed internet is a critical infrastructure issue in rural Alabama because it is a vital component in today's world for education, health care, emergency services and economic development," Boswell said in a statement.
The grants will only be available to underserved areas, according to the statement. More than 842,000 people in Alabama lack access to a wired connection capable of 25 mbps download speeds, while just 276,000 people in Alabama don't have any wired internet providers available where they live.
The Ivey administration says it hopes to stimulate private investment into broadband infrastructure as well with the new law.
State efforts like these could soon get additional help from the federal government. A $1.3 trillion omnibus spending bill revealed by Congress last week includes a $600 million Broadband Pilot Program through the Secretary of Agriculture that is intended to help finance broadband projects in rural and eligible areas by combining loans and grants.