Web accessibility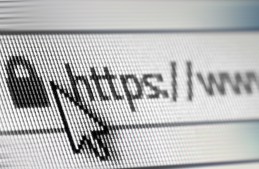 As Congress weighs revising federal accessibility rules for digital services, a few states are already working on it.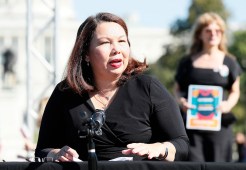 Ten senators, led by Tammy Duckworth, D-Ill., want updated standards for website accessibility under the Americans with Disabilities Act.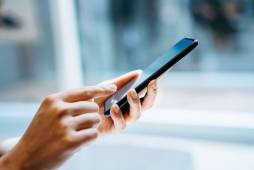 Officials, who called their law a first in the nation, will require all state and local government agencies to meet new accessibility standards.