Suneel Cherukuri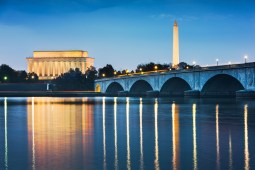 Facing budget constraints and a new cybersecurity model, Washington, D.C.'s CISO is bracing for an "interesting" 2021.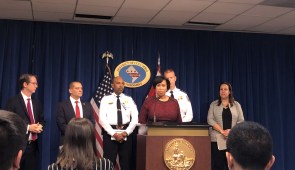 District officials have been vigilant since the death of general Qassem Soleimani, but told reporters network surveillance traffic from Iran has stayed consistent.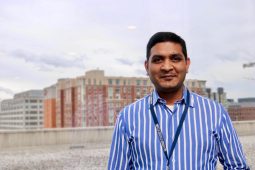 Cherukuri succeeds the city's first CISO, John MacMichael, who stepped down in January.