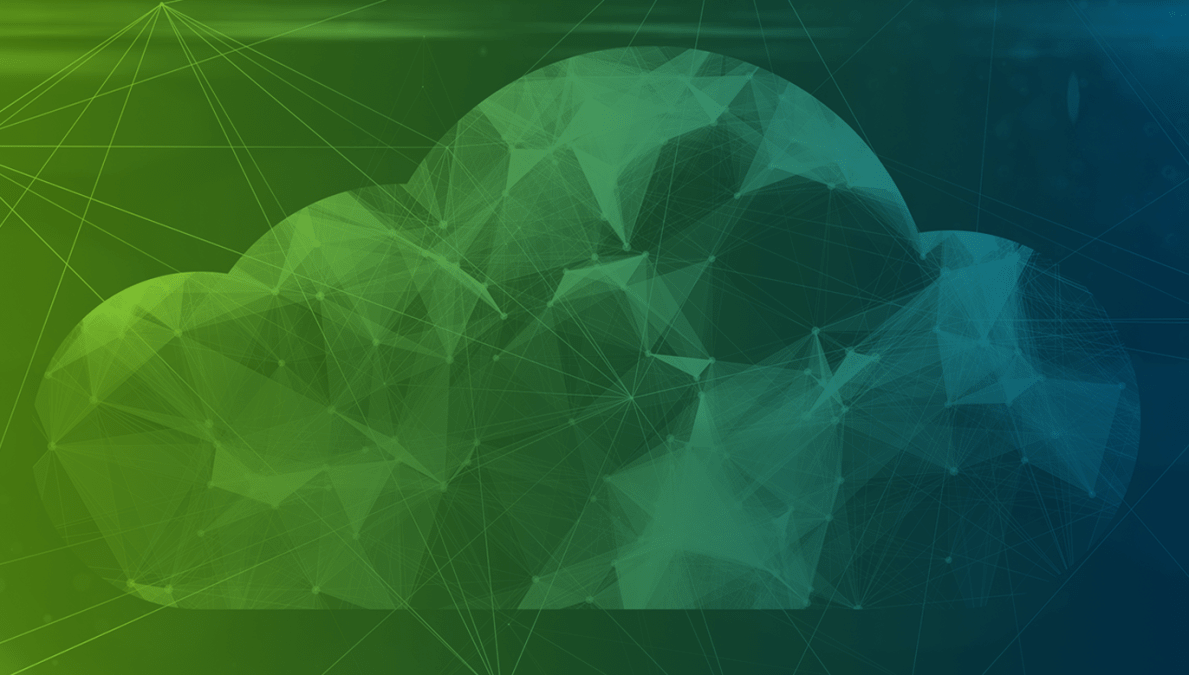 The cloud conundrum: the benefits of getting cloud-ready
Today, state and local agencies are facing tighter resource constraints and strong demand to provide better service to their end-users.
For chief information officers, the sweeping impact of cloud computing is adding a new layer of challenges to supporting those services, leaving CIOs little choice but to prepare their agencies to operate in a cloud-based IT environment even if they haven't yet moved to the cloud.
The reality of the cloud conundrum is that [organizations] are being asked to act like a cloud regardless of whether they are actually getting cloud-ready or not, says Matthew Schneider, senior director, government, education and health care at VMware.
Cloud is seen by some experts as creating more silos for IT to operate across, inadvertently adding more complexity and more challenges to an already stressed IT environment, says Schneider in a recent StateScoop podcast.
However, CIOs can take practical steps to reconfiguring the way they operate their data centers and infrastructure and eventually connect to the cloud to help their organizations run more efficiently, he says.
Schneider identifies four principles of cloud technology for todays IT enterprises:
Visibility in applications
Securing and operating infrastructure in an effective and consistent manner
Automation of services to better utilize anIT engineer's time
Abstracting applications from the dependencies of the physical infrastructure
Regardless of where [agencies] are at in the journey, whether they will go 100 percent into the cloud or whether they will stay and delay as long as they can in the cloud environment, the challenges are the same, says Schneider.
An agency is left asking how it will protect its data. How will it make sure it is not going into a vendor lock-in? And will what it need to do to be able to fail over from one environment to the other?
Visibility appears to be the most important step in this process. Organizations should know who is accessing their applications and what dependency the application has on the system, either on-premise or outside.
Understanding visibility gives [CIOs] a way to change the mindset on how to deliver applications, but also how they secure their applications, Schneider asserts.
He recommends that CIOs expand their view to consider the application as a perimeter in addition to a physical perimeter or firewall. Shifting focus on the environment as application-centric, as opposed to focusing solely on how to protect a data center, can transform the way an agency looks at security.
Learn more about how modern technology can prepare the way to operating in a cloud-based IT environment, or ready about other Innovation Heroes in government.
This podcast was produced by StateScoop and underwritten by VMware, Intel and Carahsoft.