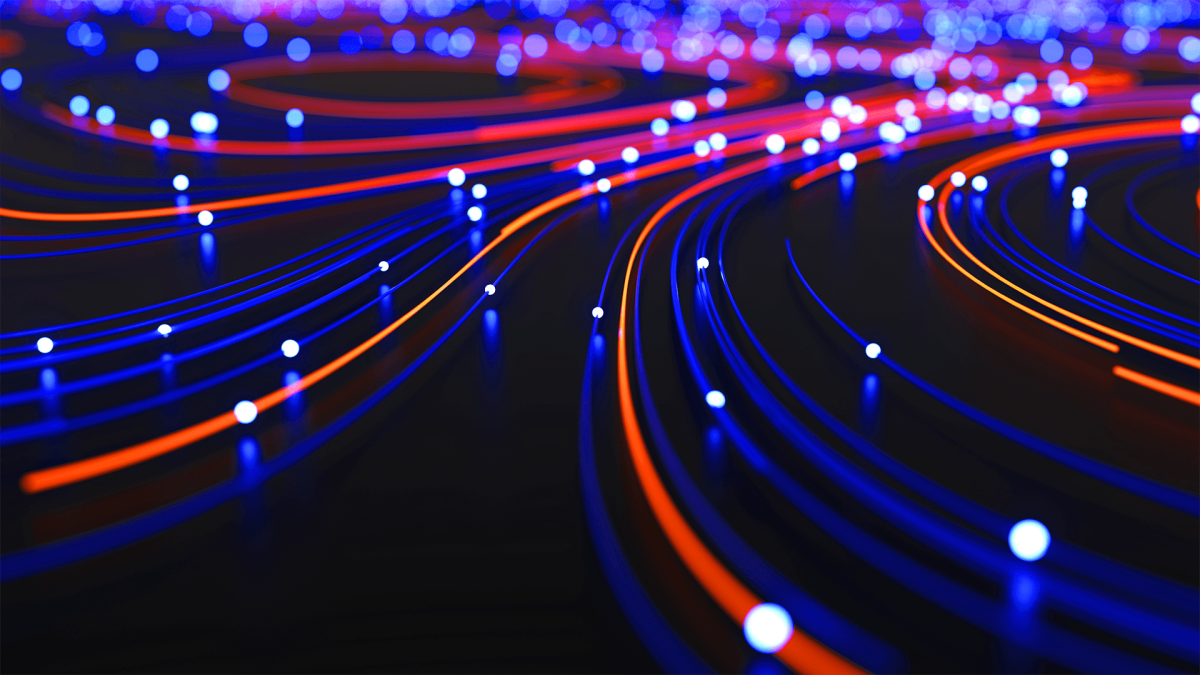 How observability and AIOps enhance application performance
CIOs are constantly challenged to deliver more IT services, typically without added resources. One way they and their IT departments are overcoming that challenge is by deploying AI-powered observability and operations platforms, says Willie Hicks, public sector chief technology officer at Dynatrace. 
These newer generation platforms can vastly improve the ability for IT and security teams to identify application dependencies and resolve network performance issues, especially as they expand to the cloud, says Hicks in a new podcast produced by StateScoop and EdScoop and underwritten by Dynatrace.
By constantly learning your enterprise's applications and user behavior, adjusting itself to account for new conditions, and automatically parsing millions or even billions of data points, IT departments can rapidly find root causes to it issues that would otherwise "take War Rooms days to figure out," he says.
Hicks outlines key distinctions between traditional network monitoring systems and today's more modern observability platforms, which, when assisted by AIOps solutions, can dramatically reduce the time it takes for IT and security teams to manage their systems, giving them more time to focus on other high value tasks.
With traditional Java applications, and before the broad adoption microservices and complex APIs, it was possible to output logs into a single directory, says Hicks. "Once you set up that monitoring, it collects metrics — into the same directory — and when there's a problem, the team probably has enough visibility to kind of dig into it," he explains.
"This type of monitoring really is not adequate, though, when you move into the cloud, especially if you're dealing with more cloud native apps, where you can have multiple runtimes, multiple platforms. You start introducing containers, virtual machines, and then the cloud itself. Now you have multiple places to collect data, from multiple technologies. Sometimes you're dealing with two or three different tools and trying to stitch it all together. So this is why true observability platform needs to come into play because it can simplify this complexity, can automate the collection of data, and leverage AI to automate the analysis and the alerting," he says.
Hicks also discusses how AIOps and observability platforms can help agencies and institutions:
Create powerful application dependency maps to identify performance issues.
Identify and respond to anomalous behavior issues.
Accelerate zero-trust efforts.
He also highlights how a Minnesota state agency capitalized on Dynatrace's platform to overcome system issues as it sought to meet a 10-fold surge in IT services demands.
Listen to the full podcast conversation on AIOps and observability platforms on StateScoop and EdScoop and hear more of our coverage on IT modernization on StateScoop's and EdScoop's podcast channels wherever you get your podcasts.
Learn more about how Dynatrace can help your agency or institution benefit from AIOps and observability platforms. 
Willie Hicks has led IT operations in the financial sector for nearly two decades before joining Dynatrace, where he helps agencies and institutions leverage automated software intelligence platforms to optimize application performance and security in today's dynamic cloud environments.