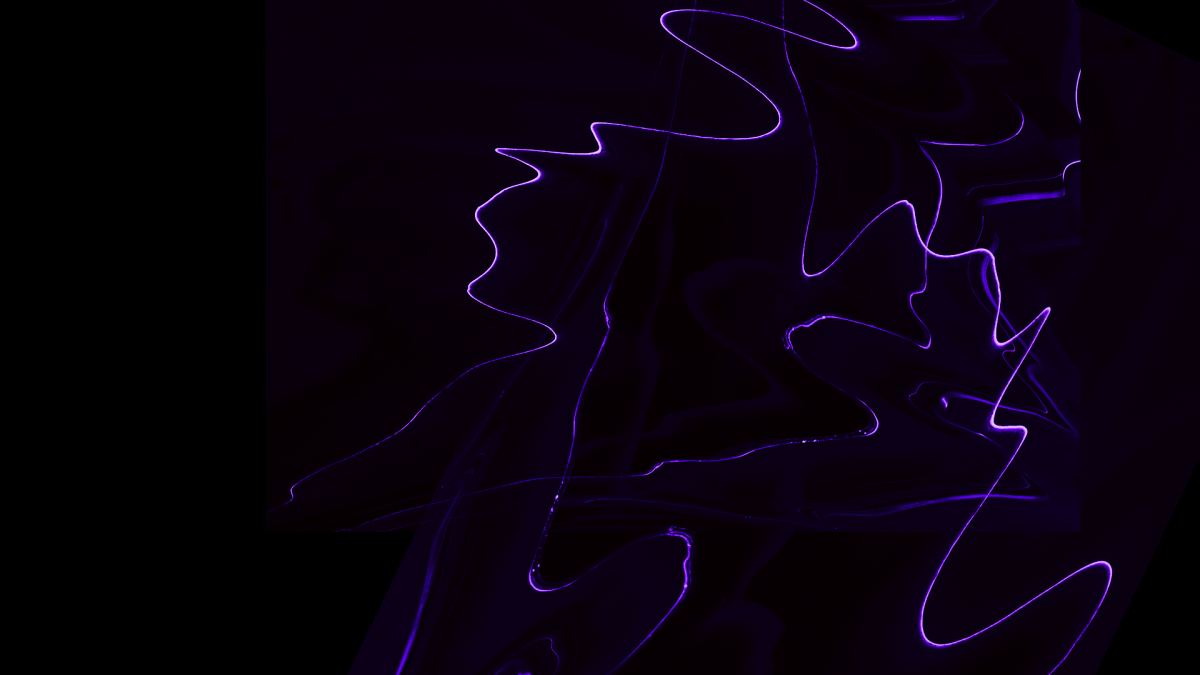 Despite consistency on priorities, state government is changing
Though the 2022 list of top priorities for state chief information officers looks similar that of 2021, state government remains in a time of great change as the coronavirus pandemic enters its third year, according to experts from Deloitte.
"There are shifts in what states are doing with some of these topics, and/or why they're on the list as a priority for the states," Meghan Sullivan, cloud strategic growth leader for Deloitte's government and public services practice, says on a new podcast. "Cloud has been in the top five for at least the last six years, but cloud priorities in 2017 were very different from what we see in 2022."
In the podcast, underwritten by Deloitte, Sullivan pointed specifically to the rise of multi-cloud as an emerging priority and focus for state governments. Using multiple cloud instances and providers has become essential for states to provide robust services for a workforce that remains at least partially remote.
"Cloud portability and ease of choice is definitely top of mind for CIOs," adds Thomas Beck, Deloitte's leader of government cloud engineering. "They want the option to select the best cloud for them — be it public, private or hybrid — that suits their specific system needs."
As CIOs look at the year ahead — beyond the top 10 priorities on the list — they need to keep their focuses on how to build on the progress they've made to date, Sullivan says, especially in response to the pandemic.
"That sounds obvious, but what I would say is the progress-to-date includes the progress they've made over the last year or so, which may not have been on a strategic roadmap," Sullivan says. "We all see the role of IT in supporting everything that's happened at a state government level. So as we think through where CIOs go for the coming year, we're encouraging them to take a look back at what they've accomplished and really figure out how they go from where they're starting this year as opposed to where they thought they should be at this point in time."
Listen to the full podcast conversation StateScoop.com. And hear more of our coverage of "IT Modernization in Government" on StateScoop's Priorities podcast channel, wherever you get your podcasts.
This podcast was produced StateScoop and underwritten by Deloitte.
Meghan Sullivan is a cloud strategic growth leader for Deloitte's government and pubic services practice. Sullivan works alongside technical leaders and strategic partners to solve the public sector's unique business and mission needs.
Thomas Beck, Deloitte's leader of government cloud engineering, is responsible for advancing government cloud capabilities and working with cloud ecosystem partners. He has more than 20 years of experience with IT systems engineering, architecture and operations.