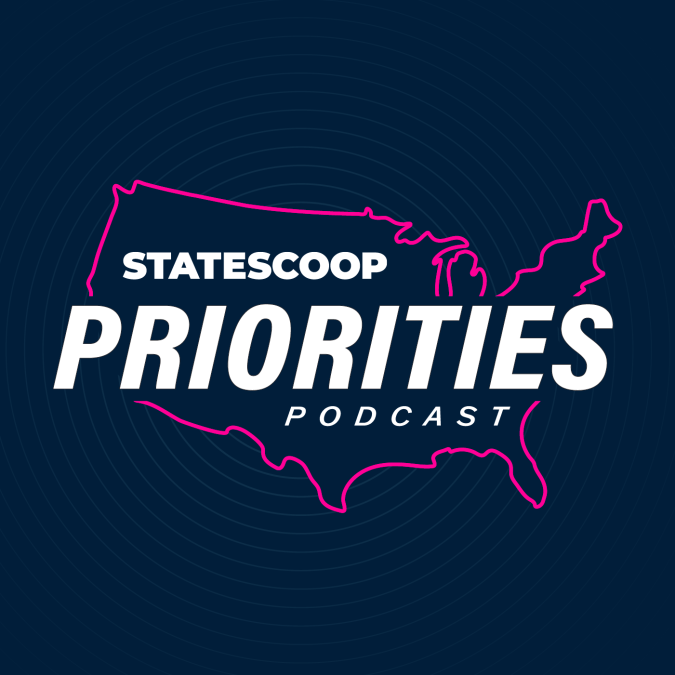 Taking collaboration to the 'smart cities' movement
Cities that are embracing the "smart cities" movement need to rely on collaboration with other government organizations, one Florida city technology leader says.
Raimundo Rodulfo, the director of innovation and technology in Coral Gables, Florida, says his city's collaboration surrounding Miami-Dade County, the City of Miami and the University of Miami, is an essential piece to his city embracing what it means to be "smart."
Rodulfo says the different organizations have an agreement to share data around construction and traffic disruptions. Not only does this sharing enable cities to consider how people transit through the different areas, it also could open cost savings opportunities for construction projects in each jurisdiction, he says.
"Maybe I can collaborate and take advantage of that groundbreaking also to install fiber conduits, so I save money, I save money in construction — one of the highest costs in any technology project," Rodulfo says.
Later in the show, David Greisen, CEO of the Open Law Library, talks to Colin Wood about the organization's efforts to digitize and open access to laws in the public domain for tribal governments.
In the news this week:
The California Department of Corrections and Rehabilitation says a potential data breach earlier this year exposed information about staff and visitors who underwent COVID-19 tests, along with mental health information of current and former inmates dating as far back as 2008. The breach was discovered in January and confirmed in June after an investigation.
The monkeypox virus is overwhelming the outdated technology infrastructure of some local health jurisdictions in Washington state. The virus is less transmissible than COVID-19, but is still heaping an administrative burden on local health officials, they say. In response, the state's disease reporting system is currently being upgraded.
Government offices and several public services in Fremont County, Colorado, closed last week as officials attempted to recover from what's been described only as a "cybersecurity event." The county lost access to their business email accounts and the county's regular website.
StateScoop's Priorities Podcast is available every Thursday. Listen more here.
If you want to hear more of the latest across the state and local government technology community, subscribe to the Priorities Podcast on Apple Podcasts, Google Podcasts, Soundcloud, Spotify and Stitcher.