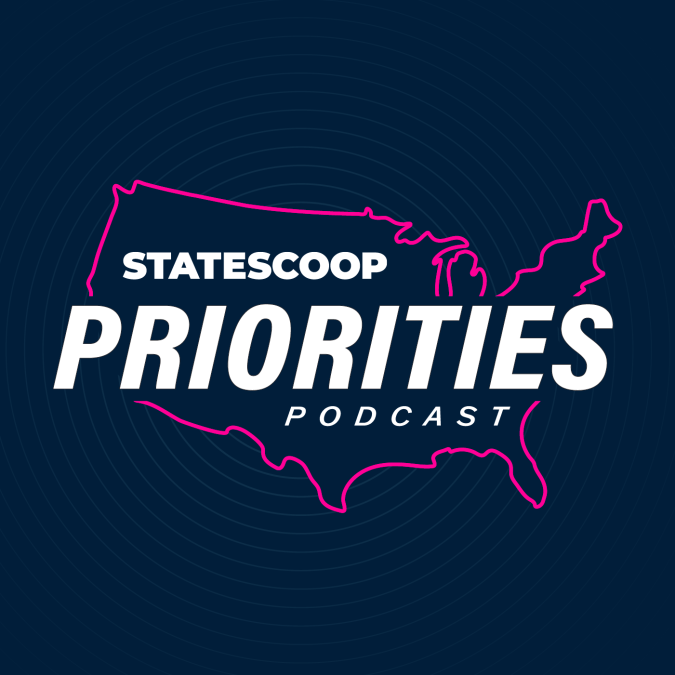 Minnesota's Farmlink app bridges generations of farmers
On this week's Priorities podcast, Tyrone Spratt and Devendra Gajway of Minnesota IT Services explain how they modernized the state's Farmlink app, a tool that helps connect generations of farmers online.
The Farmlink app, which was a decade old before the state began updating it in 2021, was designed to help connect farmers looking to buy and sell land. The Department of Agriculture originally oversaw all postings on the site, but that turned out to be a laborious task.
Gajway, the senior project manager of the Farmlink upgrade, says his department has made the process of connecting with others in the agricultural community more seamless. He also says the app's added new features: Farmers can also post job or mentorship opportunities.
"It could be a land, or even a mentorship. Or somebody wants to get training from the old farmer," Gajway says. "I think a person-centric approach in this case makes it really important because you're removing that barrier in between and people can feel it to connect."
Spratt, MNIT Services' chief business technology officer, says the Farmlink app helps mitigate the potential economic consequences of the aging industry. In Minnesota, for every farmer under 35, there are six farmers who are 65 or older, Gajway says.
"So it's [Farmlink] at that intersection that, this product, the solution helps to bridge farmers together," Spratt says. "And so we're hopeful that, in general, this will help support and provide even more opportunities for future farmers to get into the industry and maintain Minnesota's position from that perspective."
For developing the app, Minnesota IT Services was this month named a finalist in an annual awards program hosted by the National Association of State Chief Information Officers.
In the news this week:
New York State Education Department Commissioner Betty Rosa is banning the use and purchase of facial recognition technology in public and non-public elementary and secondary schools. Rosa says concerns surrounding the technology are not outweighed by its purported benefits. The order follows a report from the state IT agency that found school personnel, parents, staff and vendors were overwhelmingly against the use of facial recognition and other biometric technologies in schools.
The U.S. Department of Labor announced it will award more than $200 million in grants to labor departments in 18 states and the U.S. Virgin Islands to modernize and strengthen unemployment insurance systems.
A ransomware attack that hit the City of Dallas earlier this year leaked the information of more than 30,000 individuals, city officials say. The city's chief information security officer, Brian Gardner, says the hacking group Royal was behind the attack and that the offenders had downloaded nearly 1.2 terabytes of the city's 3,800 terabytes of data.
StateScoop's Priorities podcast is available every Thursday. Listen more here.
If you want to hear more of the latest across the state and local government technology community, subscribe to the Priorities Podcast on Apple Podcasts, Google Podcasts, Soundcloud, and Spotify.