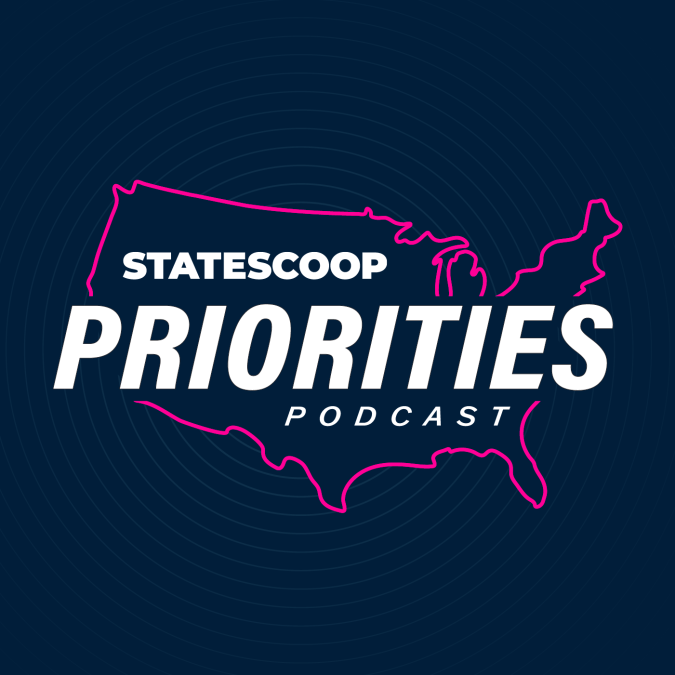 Los Angeles' controller loves data visualizations
On the Priorities podcast, Los Angeles Controller Ron Galperin says the reason his office launches so many data visualizations is that they help government make better-informed decisions while increasing access of services to residents. 
"These [data projects] take many different forms," Galperin says. "We do mapping, we do story maps, we do charts and we do a whole variety of different ways to visualize data."
Galperin's office recently released a set of dynamic maps and other resources designed to prepare residents for emergencies. The site, named "Get Ready, L.A." contains maps loaded with historical and current data pertaining to heat waves, wildfires, earthquakes and floods.
"There will be never enough data to satisfy my curiosity for it," Galperin says. "I really still strongly believe despite all the problems with government, and all the inefficiencies and all the bureaucracy that we have the potential to do a tremendous amount of good for people."
Also on the show, leaders from North Carolina's Department of Health and Human Services explain their efforts to administer additional food assistance benefits to the state's students and children during the pandemic — and what that means for the state going forward. The department's Pandemic Electronic Benefit Transfer Program is a nominee for NASCIO's Annual State IT Recognition Awards.
In the news this week:
The hacking group Killnet took responsibility for a denial-of-service attack that targeted numerous state government websites. Most of the websites affected were back online shortly after the attack, though Colorado's main website was still offline Thursday. The attack was part of an operation the Russian-speaking group called "USA Offline" in which it sought to disrupt websites for 72 hours.
Many states still lack documented plans for modernizing their applications, according to a new survey from the National Association of State Chief Information Officers. Nearly half of state executives say the majority of their applications need modernization, yet one-third say they don't have a strategy.
Idaho's IT agency has a new director. Alberto Gonzalez, the current head of the state's DMV, will take the helm of the state's Office of Information Technology Services. The state's CIO, Greg Zickau, reports to Gonzalez.
StateScoop's Priorities Podcast is available every Thursday. Listen more here.
If you want to hear more of the latest across the state and local government technology community, subscribe to the Priorities Podcast on Apple Podcasts, Google Podcasts, Soundcloud, Spotify and Stitcher.