RSA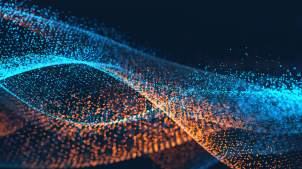 Pressing for national cybersecurity standards and actionable intelligence sharing, Terry McAuliffe highlights key initiatives for 2017 in an exclusive interview.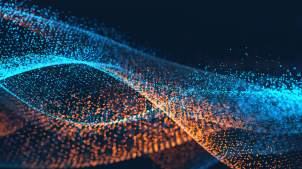 In the neverending battle against cyberattacks, leaders must convene, communicate and forge long-term plans, a panel of experts agreed.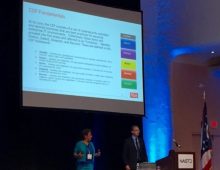 State IT departments need to shift their cybersecurity approach toward monitoring and response, over prevention, and develop plans that align with NIST's Cybersecurity Framework, security experts warned.