Brunson White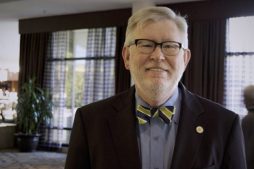 CIO Brunson White is resigning after spending the last two and a half years as the state's IT chief.
As Alabama fights to pass a budget that will fully fund its government, state IT officials like Brunson White are forced to make do with what they…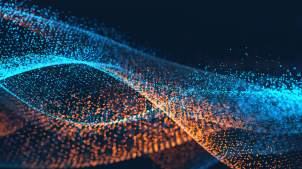 Alabama Gov. Robert Bentley announced Monday the appointment of Brunson White as secretary of information technology, a role he will assume immediately.