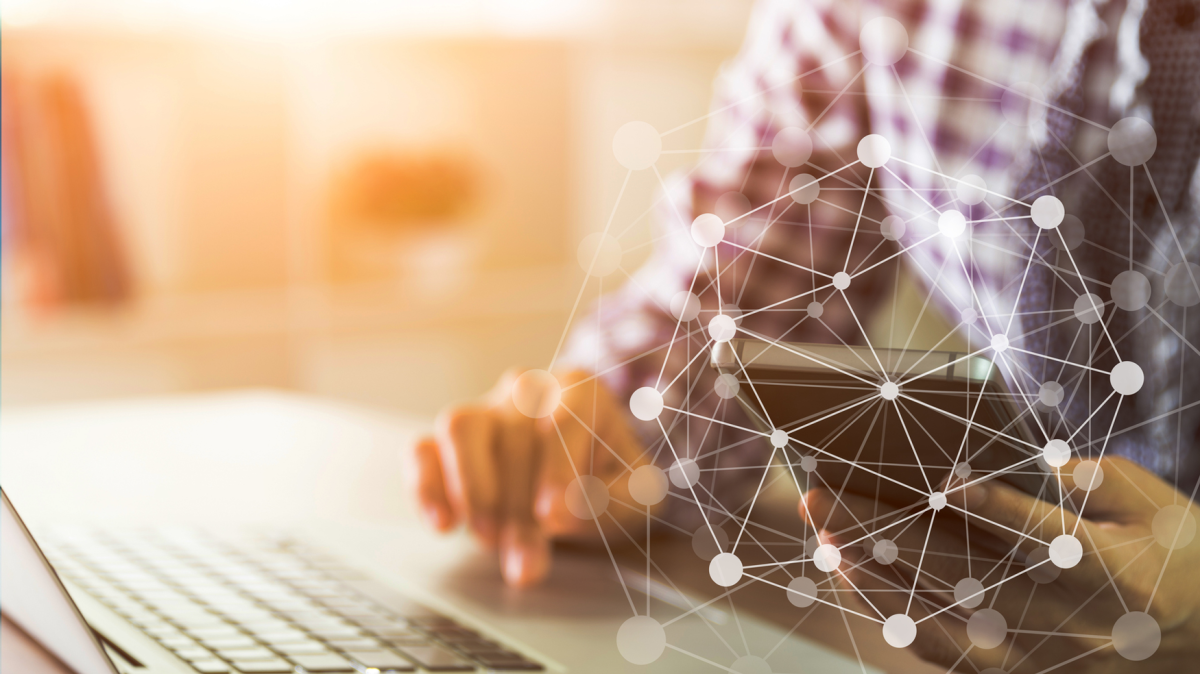 What state CIOs can learn from Texas' identity and access solutions
Centralized, cloud-based identity and access solutions are helping state government agencies lower costs, tighten security and give citizens a single point of entry for multiple services, according to experts in a new podcast.
Texas IT leaders overhauling the state's governmentwide online portal have taken an early cue from the success at the Texas Department of Motor Vehicles, which deployed a central, integrated identity and access management (IAM) platform, says Christopher Keel, principle at Deloitte Consulting, on the podcast.
Deloitte was involved in modernizing the DMV's online systems and implementing a single sign-on platform for six applications that improved both security and users' experience. The company is now working on efforts to streamline how Texans access services online across dozens of state agencies.
Keel, along with Ashley Stevenson, senior director of Applied Innovation at ForgeRock, delves into the benefits government agencies can expect from cloud-based IAM platforms. They also offer recommendations for CIOs looking to modernize their approach to IAM.
"Identity is an important cornerstone to many business processes because it deals with not only security, but the ability of a person to access some sort of digital system to complete a process," says Stevenson in the podcast, which was produced by StateScoop and underwritten by ForgeRock.
When Deloitte was tasked to modernize Texas DMV's mainframe technology, the company had to transition 4.5 million lines of code and six applications. By electing to go with an integrated IAM solution like ForgeRock's, Keel says, Deloitte was able to implement one system and provide single sign-on capability with the existing active directory. ForgeRock's existing API's also integrated well with Texas DMV's architecture, so Deloitte was able to stay on schedule and keep costs low in terms of labor.
Keel says that by working on this smaller project, Deloitte could see how the ForgeRock IAM platform integrated into multiple cloud and on-premises environments. That experience gave officials confidence when deciding to invest in a centralized IAM solution for the governmentwide portal, which links to dozens of applications.
To calculate the return on investments of adding IAM to a modernization strategy, Keel recommends CIOs consider how a cloud-based IAM platform can reduce IT support and application maintenance costs as well as increase efficiencies in the user experience and security.
Stevenson stressed having security as part of your design thinking from the start and selecting IAM solutions that are flexible enough to adapt to ongoing changes to technology.
"The solution you choose for your on-premise(s) solutions today may need to support your cloud solutions tomorrow," Stevenson advises.
Hear more storis about how both Texas and Utah are leveraging modern IAM solutions to reduce their IT operating costs and improve identity security.
This podcast was produced by StateScoop and underwritten by ForgeRock.