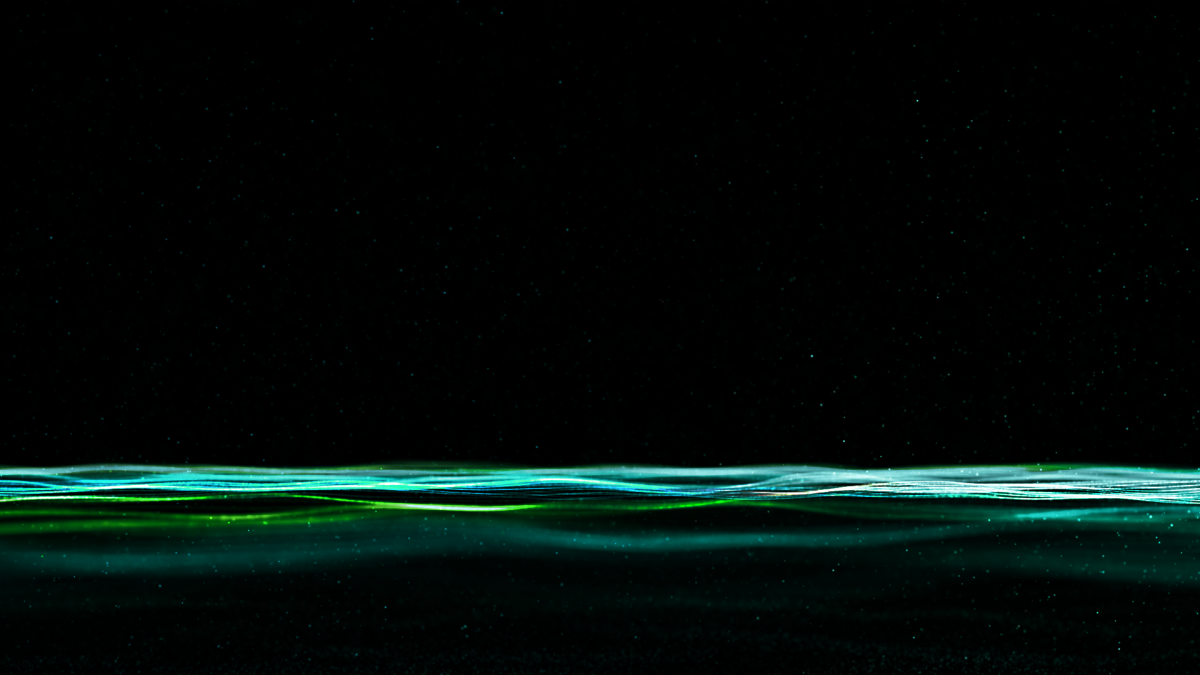 Despite 'massive strides,' more work ahead for government on identity
State and local governments have made "massive strides," on their ability to deliver citizen services in response to the coronavirus pandemic, but there's still quite a bit of work to be done, according to Auth0's Salman Ladha.
"I think we're moving in the right direction," Ladha says on a new StateScoop podcast, underwritten by Auth0. "Not only has identity and access management jumped in terms of its priorities, but also on the tools [agencies] are looking to implement."
Earlier this year, Auth0 announced the results of a survey on the state of identity and access management in the public sector. The results showed only 19 percent of government officials are "extremely confident," in the authentication experience they're providing. That stat is "jarringly low," Ladha says. In addition, 89 percent of state and local governments are relying on usernames and passwords as their primary mode of authentication.
"The truth is hackers aren't hacking anymore, they're logging in," Ladha says. "If we look at the data, credential stuffing attacks are one of the most common causes of data breaches."
But the information is clear, Ladha says. Despite the work ahead, state and local governments see identity as a key piece in not just their cybersecurity strategy but their approach to service delivery as well.
"[The survey] paints a very, very clear picture that protecting citizen data, securing digital services, ensuring trust in applications — all of those were some of the top priorities that state governments are thinking about when delivering citizen-facing services," Ladha says.
Listen to the full podcast conversation on digital identity modernization in government on StateScoop.com. And hear more of our coverage of IT Modernization in Government on StateScoop's Priorities podcast, wherever you get your podcasts.
Learn more about how government organizations are improving identity management and security for citizens.
This podcast was produced StateScoop and underwritten by Auth0.
Salman Ladha, product marketing manager at Auth0 supporting the company's identity solutions strategy across the public sector.