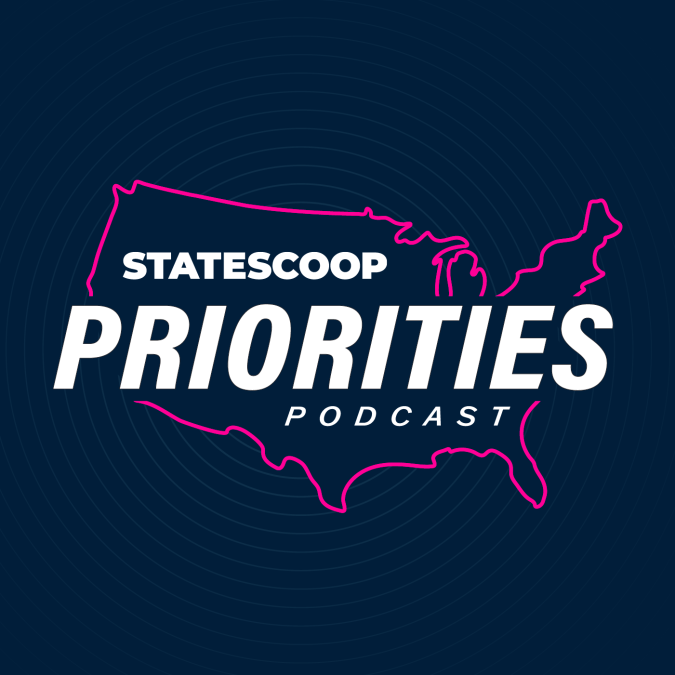 How Texas is approaching generative AI
On this week's Priorities podcast, Texas Chief Information Officer Amanda Crawford says the state's artificial intelligence advisory council — which includes members of the legislature, academia and government agencies — is currently working through an expansive set of issues that include privacy, bias and security. States vary in their readiness to begin using generative AI. Some state CIOs, like Crawford, are joining councils, advisory boards and task forces, while others are drafting policies and finding ways to incentivize responsible adoption of AI. Also on the podcast, U.S. Virgin Islands' Bureau of Information Technology Deputy Director Jonathan Tucker outlines his approach to digital transformation.
In the news this week:
Colorado's Department of Higher Education waited more than a month to report a massive data breach to the state attorney general's office, evading state law, according to an investigation by the Denver Gazette.
Contracts for technology services awarded to a private firm in Orange County, New York, are drawing scrutiny from state legislators after an alleged conflict of interest was discovered between the contracted company's owner and the county's human resource coordinator.
Civic technology nonprofit Code for America announced it's reached a collective bargaining agreement with its union, CfA Workers United, after nearly two years of negotiations.
StateScoop's Priorities podcast is available every Thursday. Listen more here.
If you want to hear more of the latest across the state and local government technology community, subscribe to the Priorities Podcast on Apple Podcasts, Google Podcasts, Soundcloud, and Spotify.