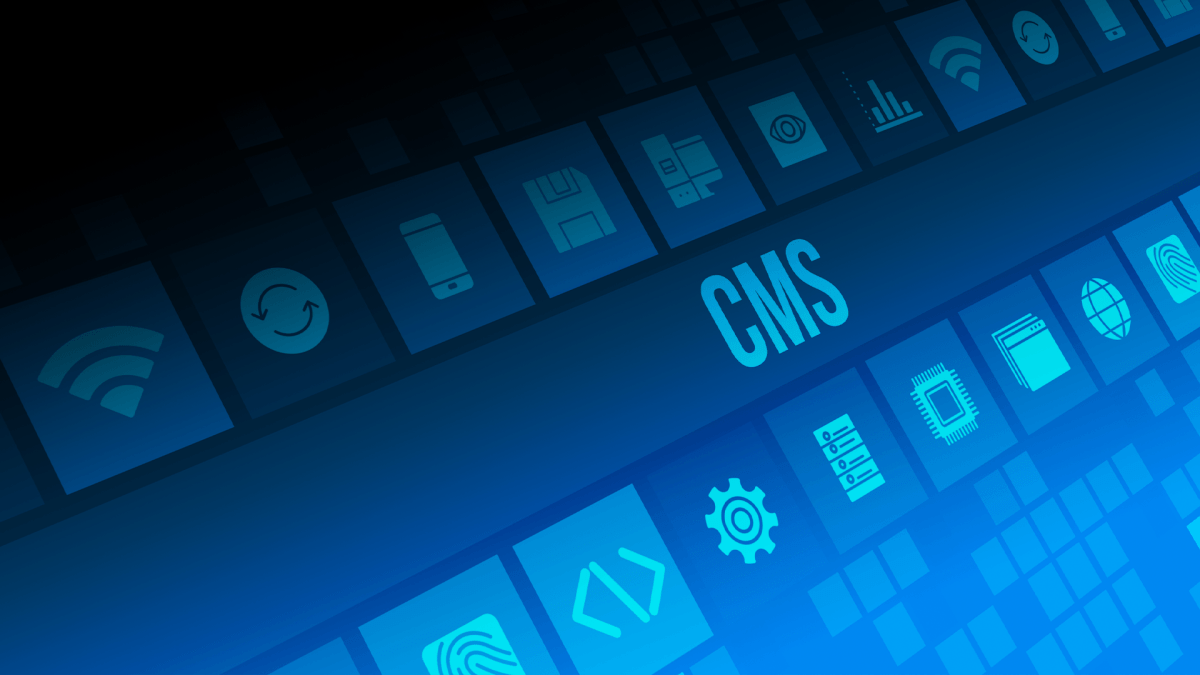 How state agencies benefit from a CMS platform to collaboration on case files
As government agencies continue to digitize content, CIOs are looking for smarter ways to integrate content across applications. The goal is to reduce operating costs as well as to help provide a more seamless experience for users to collaborate more effectively.
Content management systems (CMS) can be an effective tool to that end, says Bill Priemer, president and CEO of Hyland, in a podcast, produced by StateScoop, and underwritten by Hyland. CMS platforms differ from traditional document management systems in that they play a more comprehensive role in managing both structured and unstructured data, such as web pages, images, video, maps and flash files.
Priemer explains how state agencies are already using CMS platforms to manage files – such as for inspections, field level investigations and human services – and can benefit from modern tools to move the content faster and more efficiently through workflows:
Why does a new generation CMS platform make sense for agencies?
"[Agencies] start with the digitation issue. So the idea is, 'I want to get rid of these file cabinets, the paper trail and [faxing]'…Once they have it digitized, now we are talking about automation – to move content through any given process as quickly, as efficiently, as accurately as possible. That's where efficiencies come from."
What are the benefits of a CMS platform?
"Both constituents and agency professionals are not tethered to their desks anymore, viewing information on a work station. They are out, wherever they are, on a variety of mobile devices. But they still need the information that is pertinent to what they are working on…So the systems that they work with have to have that level of flexibility. These systems are much more agile and they're much more configurable."
What security concerns should CIOs be aware of?
"The downside to having everything digitized and everything online [is weaker security]. We've got to take all kinds of steps to secure the software, the platform, the infrastructure that it's running on…Content itself has to be encrypted – encrypted at rest, encrypted in transit. The security has to be very granular, very 'right' spaced. Not only who can access [the content], but do they have the right to modify it, delete it, or send it to another user in the system."
Priemer leaves CIOs with several recommendations of capabilities to look for when considering a modern CMS platform. Listen to the full podcast for more details.
You can hear more coverage of "IT Modernization in Government" on our StateScoop radio channels on Apple Podcasts, Spotify, Google Play, Stitcher and TuneIn.
 This podcast was produced by FedScoop and underwritten by Hyland.