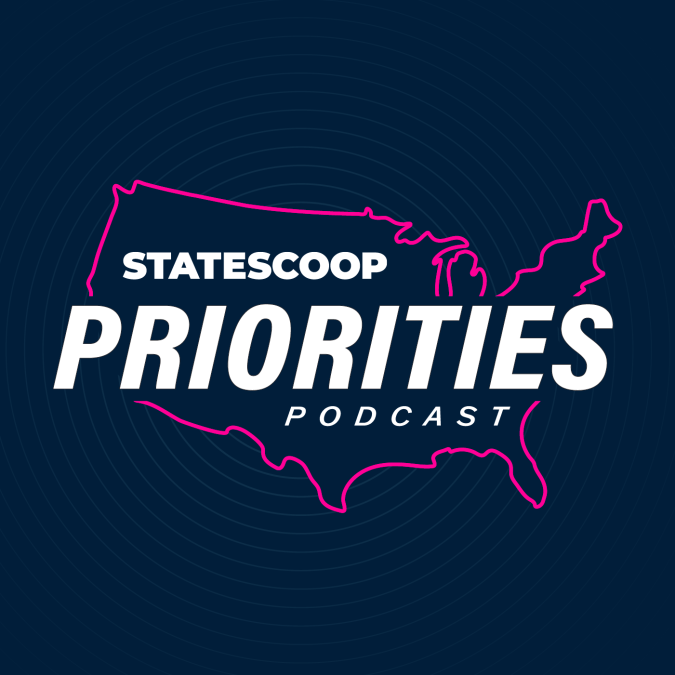 Question about sludge? NYC's Open Data Help Desk can help with that
On this week's Priorities podcast, Martha Norrick, the chief analytics officer of New York City, says her department's Open Data Help Desk hit a milestone in fielding inquiries from residents about its Open Data program.
This month, the help desk received its 10,000th inquiry. While Norrick, who oversees the Office of Data Analytics inside the NYC Office of Technology and Innovation, tells StateScoop the milestone inquiry was rather mundane, the help desk has received several interesting data requests since it was founded in 2017.
Norrick says a user recently requested a dataset from the city's Department of Environmental Protection showing how many pounds of digested sludge — a byproduct of wastewater treatment processes — the city produced.
"If you think that there's a dataset that should be on open data that's not on open data, or if there's something you're curious about, and you think that an agency or the city government should be able to produce that data set, you can ask for it," Norrick says.
Norrick says anyone interested in how to use the city's open data resources can join free training classes through the Open Data Ambassadors program. The program's next virtual class is scheduled for Sept. 8 with the Manhattan Borough President's Office.
In the news this week:
The U.S. Digital Response is calling for the creation of a "Common App" to standardize and streamline the federal grant process for state and local governments. The group says the complexity of the current federal grant process discourages underserved communities from applying. It's pushing for a simpler process of finding, applying for, managing and reporting grants that would ease the burden on federal agencies and increase aid to state and local governments.
The Prince George's County Public School district in Maryland reports that a recent cyberattack may have compromised personal information of school staff. It's reporting the attack affected about 4,500 of 180,000 user accounts, with those affected primarily staff accounts.
The National Telecommunications and Information Administration has published draft rules outlining which materials for federally funded broadband projects must be made in the U.S., versus which can be purchased from overseas providers. It requires that 55% of project materials are manufactured domestically, a challenge for broadband projects that rely on fiberoptic components largely produced abroad.
StateScoop's Priorities podcast is available every Thursday. Listen more here.
If you want to hear more of the latest across the state and local government technology community, subscribe to the Priorities Podcast on Apple Podcasts, Google Podcasts, Soundcloud, Spotify and Stitcher.