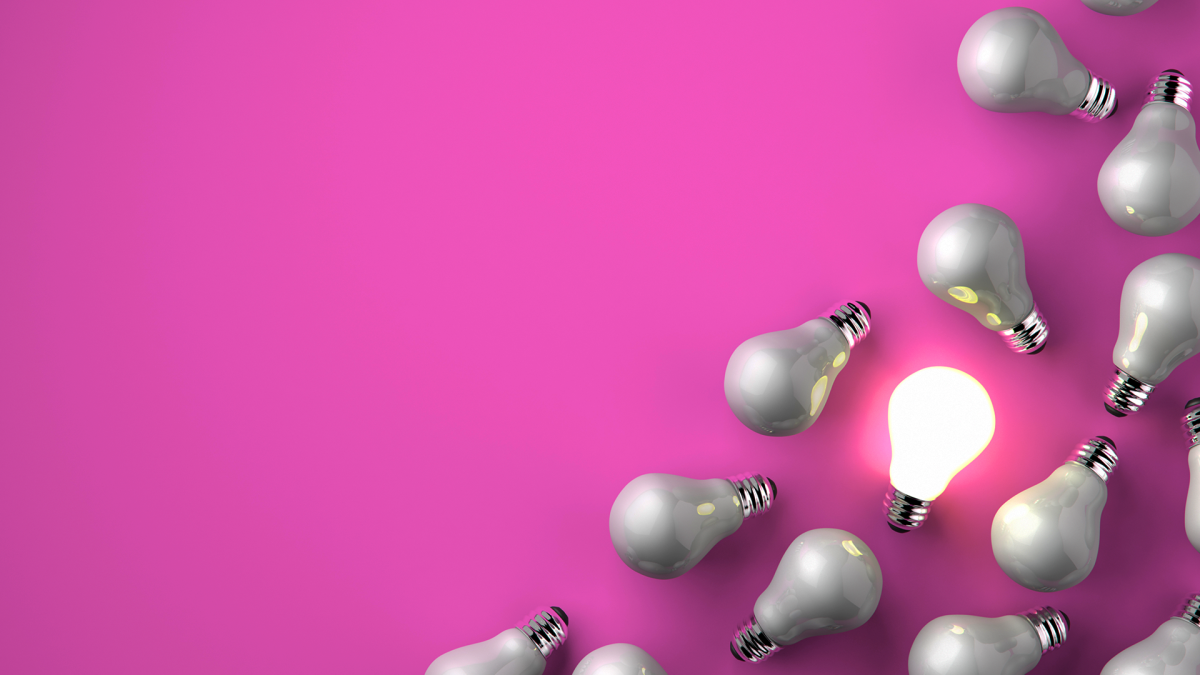 Post-pandemic, state IT is in a 'time for reflection and change'
As state government information technology leaders gathered for their first in-person conference since the onset of the coronavirus pandemic, industry leaders say the moment offers government a "time for reflection and change."
On a new StateScoop podcast, underwritten by Tanium, Jennifer Axt and Gary Buonacorsi said the response to the pandemic has changed the way state CIOs are thinking, and will radically shift how they operate going forward.
"The old ways of doing business are changing," Axt, Tanium's vice president of U.S. state, local government and education, says on the podcast. "I'm seeing a greater focus on the CIO, the CISO, the CTO, all working together on an enterprise approach."
Axt's comments reflect results released by the National Association of State Chief Information Officers at their annual conference that reported there was "no going back to pre-pandemic business models."
For Buonacorsi, Tanium's SLED CTO, the crisis moment of the pandemic instilled a level of awareness in IT leaders that their strategies needed to change with the rapid transformation underway.
"A lot of the tools and processes and procedures that we had pre-COVID pandemic were working, and in some cases they were working pretty well," Buonacorsi says on the podcast. "But I think people are being honest with themselves. They're looking with a fresh pair of eyes and open minds as to how they're going to do business going forward."
That new way of doing business is going to be radically different, especially in cybersecurity where government officials they are drowning in complexity, both leaders say.
"There is a hunger out there for education on what technology alternatives are available today," Axt says. "There was a statistic that around 55 percent of folks are drowning in complexity. Those are the areas that [we as industry] are bringing to government to show them different alternatives to run their business."
Listen to the full podcast conversation on reflections from the 2021 NASCIO Annual conference on StateScoop.com. And hear more on StateScoop's podcast channels, wherever you get your podcasts.
Learn more about risk management.
Jennifer Axt is vice president for national state and local government and education at Tanium. She has been in the technology industry for more than 25 years, working for Fortune 100 companies with a focus on public sector.
Gary Buonacorsi is chief technology officer for U.S. state and local government and education at Tanium. He has nearly two decades of experience in the IT industry as a transformational leader for government agencies and Fortune 50 companies.
This podcast was produced by StateScoop and underwritten by Tanium.