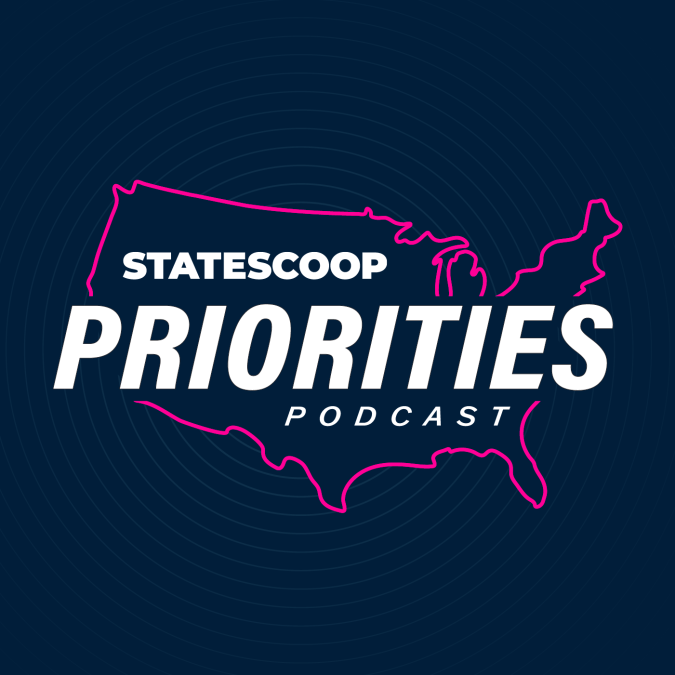 Nebraska CIO reflects on IT consolidation
On the Priorities podcast, Nebraska CIO Ed Toner says IT consolidations over the past seven years have enabled his office to think more strategically.
"We've kind of moved from that tactical phase that we were in in the first few years of trying to get our fundamentals right," Toner says. "And so we're kind of making that next turn, which is strategy — helping all the agencies that we support in their strategy development."
For Toner, who embarked on a sweeping consolidation effort shortly after being named as CIO in 2015, having the capacity to focus on agency IT strategy rather than central IT operations represents a big, exciting shift for his team.
"[It] took us the first few years to get our own house in order to make sure that we're delivering on those services that we should be delivering on," Toner says. "[Now] were getting much more involved in our agencies' business — and I don't mean that in a bad way."
Toner was appointed in 2015 by outgoing Gov. Pete Ricketts, who is term-limited. Ricketts will be replaced next week by Gov.-elect Jim Pillen.
Also on the show, Tennessee CIO Stephanie Dedmon outlines the state's efforts to embrace robotic process automation. And Vermont's interim CIO, Shawn Nailor, explains the path forward for the state's digital services.
StateScoop's Priorities Podcast is available every Thursday. Listen more here.
If you want to hear more of the latest across the state and local government technology community, subscribe to the Priorities Podcast on Apple Podcasts, Google Podcasts, Soundcloud, Spotify and Stitcher.