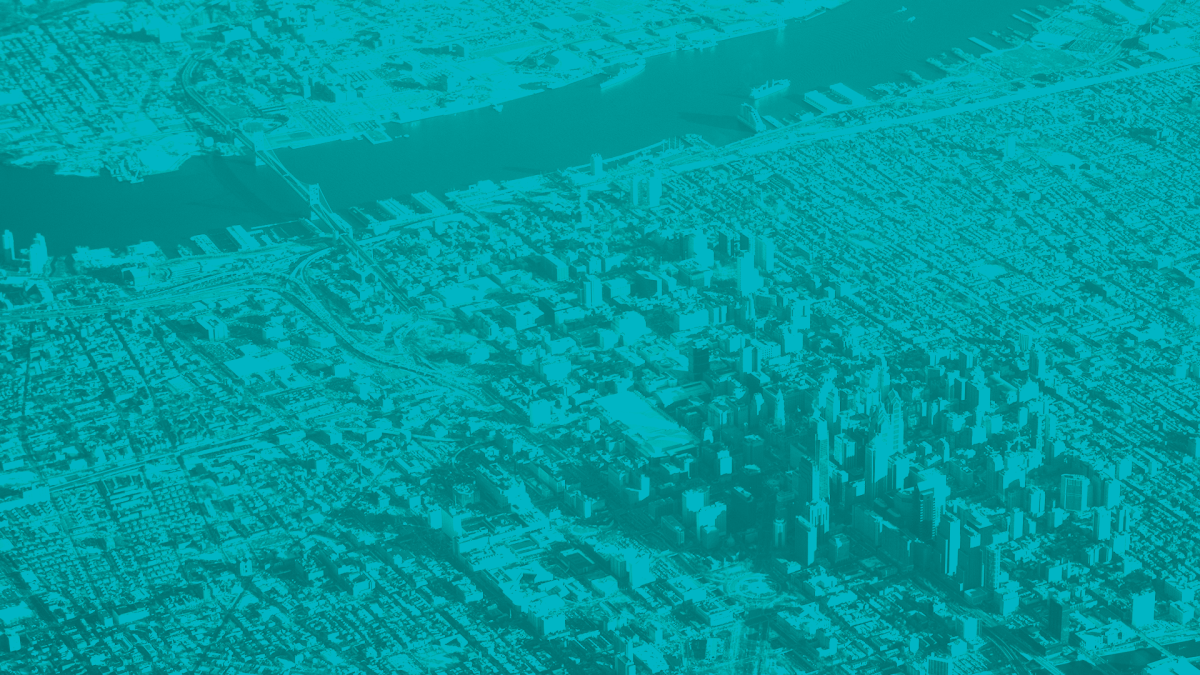 Modernizing network capacity and security for the remote workforce
State and municipal agencies are discovering they can optimize and secure their networks faster and more effectively by partnering with leading-edge network providers, says Ben Caruso, practice leader for Juniper Networks' state and local government business.
Caruso shared recent success stories of how state and local governments are delivering an improved user experience and greater connectivity in a new StateScoop podcast, underwritten by Juniper Networks.
For example, the State of Oklahoma's Office of Management and Enterprise Services (OMES) partnered with Juniper to improve network capacity for state and local agencies, schools and emergency response.
"The OMES achieved a statewide technology refresh in less than three months, which was a huge undertaking in a very short period of time. We increased the network capacity by a factor of 10, we secured 2.6 million gigabytes of data and we enabled a staff of 30,000 to work from home securely," Caruso explained.
He also described how the City of Philadelphia's Office of Innovation and Technology worked with Juniper to support 30,000 city employees with an operational staff of four at the city.
"[That] is an extremely powerful testament to Juniper's operational simplicity," said Caruso.
The interview touched on ways that other government leaders might look to improve capabilities to simplify their network operations and modernize the user experience as well as recommended next steps organizations might consider in their IT network strategies.
"To be successful, governments will need solutions that do four things, simplify the architecture, lower operational costs, enable productivity, and of course, increase security," he explains.
Listen to the full podcast conversation on IT modernization in on StateScoop.com. And hear more of our latest IT coverage by subscribing to StateScoop's podcast channels wherever you get your podcasts.
Ben Caruso is Juniper Networks' Practice leader for state and local government, specializing in transforming network operations with modernized solutions. Learn more about simplifying government operations to deliver a better user experience.
This podcast was produced by Scoop News Group for StateScoop and underwritten by Juniper Networks.