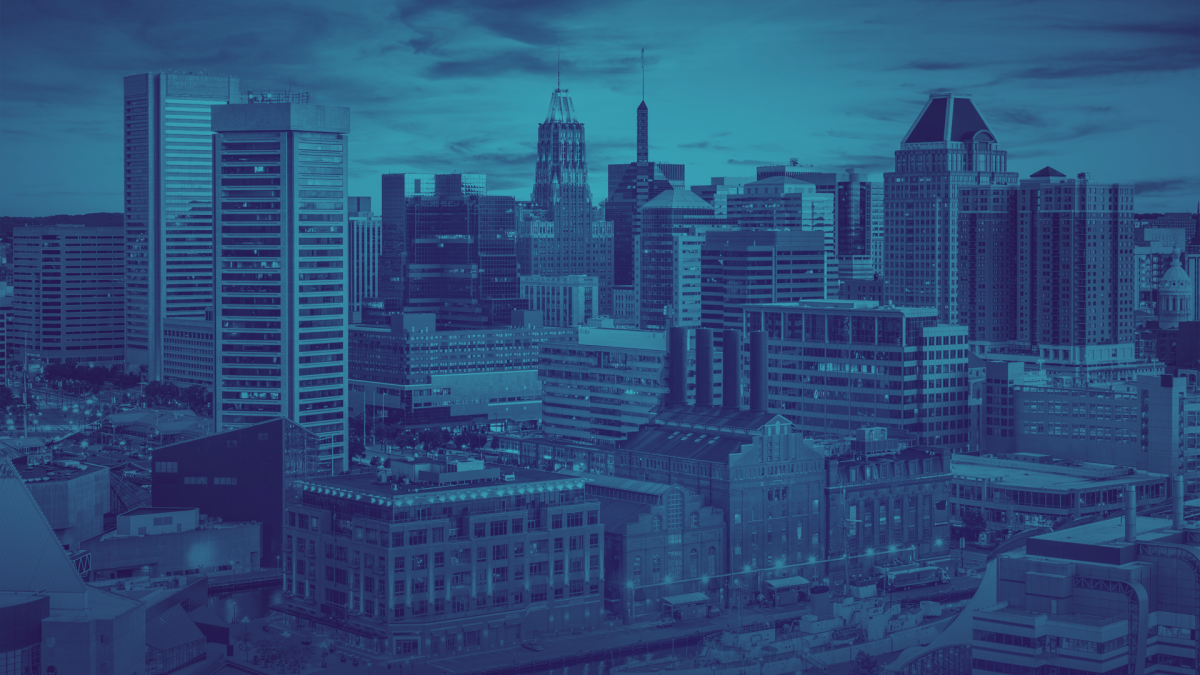 LocalSmart county winners focus on transformative services
For county government leaders across the U.S., the role of technology is all about how local governments can better and more efficiently serve their communities.
"We always have to keep the customer, our constituents, front and center," Joel Golub, the chief information officer of Orange County, California, says on a new episode of the LocalSmart podcast.
Golub, along with seven other county government executives were named among 35 winners of StateScoop's inaugural LocalSmart Awards. The winners of the GoldenGov: County Executive of the Year Award are featured on a new podcast.
In Wake County, North Carolina, revenue director Marcus Kinrade says he sees technology as a means to speed up the county's business processes.
"Comparatively speaking, we are quite thinly staffed," Kinrade says on the episode. "We are always looking to leverage any form of technology we can utilize to help us do the work faster, more accurately, and at less cost while providing our citizens the most convenient options they can get."
In Wake County, that could include emerging technologies like machine learning and artificial intelligence, he says.
Another LocalSmart award winner, Tanya Hannah, the chief information officer of King County, Washington, says digital services need to be transformative — not just efficient.
"Our customer experiences have changed drastically," Hannah says. "What we experience in our private lives, we've come to expect from government as well."
Hannah says the county, which includes Seattle and the outlying areas, seeks technologies that transform how digital services are delivered in an effort to mimic the type of user experience offered by large companies like the Seattle-based Amazon.
"We understand the customer journey," Hannah says. "[Our job] is ensuring that how we utilize technology meets the needs of our customers."
On the podcast:
Alan Howze, chief knowledge officer, Wyandotte County, Kansas
Ann Dunkin, chief information officer, Santa Clara County, California
Evan O'Mahoney, chief technology officer, Bexar County, Texas
Joel Golub, chief information officer, Orange County, California
Marcus Kinrade, tax administrator, Wake County, North Carolina
Tanya Hannah, chief information officer, King County, Washington
Tom Mullen, chief data officer, Riverside County, California
Things to listen for:
Wyandotte County, Kansas' land bank has 4,000 vacant lots ready to be developed, so the county built an algorithm that looked at comparable home sales and renovation activity pulling data sets from multiple departments. The county then built a tool that identifies the lots with the most potential for profit.
In Santa Clara County, California, Dunkin is putting a premium on using technology to build digital services that can help serve low-income citizens.
O'Mahoney is working on projects that serve Bexar County, Texas, such as a smart parking system that can alleviate congestion in Downtown San Antonio.
In Riverside County, California, Mullen's team built a tool that provides imagery of potential filming locations to Hollywood producers.
The LocalSmart Podcast is a five-part miniseries highlighting the winners of the 2019 LocalSmart Awards. It's written, produced and hosted by Betsy Foresman.
Listen to all of StateScoop's podcasts on Soundcloud, Apple Podcasts, Spotify, Google Play, Stitcher or Alexa's TuneIn.