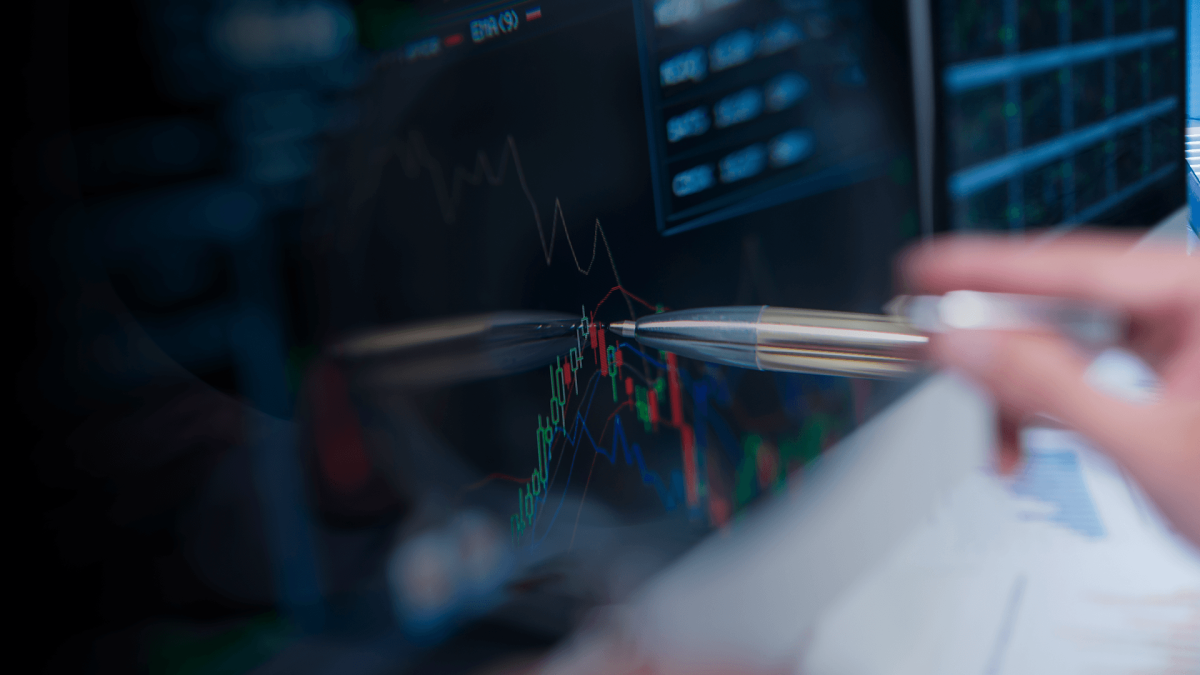 Four foundations for enabling modern applications
State and local IT leaders have been investing in network modernization well before the COVID pandemic hit. But the surge in demands from the public, and the need to support employees working remotely, have added new urgency to those investment strategies.
They've also demanded that greater attention be paid to enabling applications, says Anthony Battista, managing director of solutions architecture at Verizon.
The pandemic forced public agencies to "change from a premises-based focus to an internet-based focus. When that happens, applications become more network dependent," says Battista. "And when they're more network dependent, we find that there are four key pillars to focus on."
Battista describes those four pillars — connectivity, visibility, automation and security — in a new podcast, produced by StateScoop and underwritten by Verizon. And he explains how they work together to modernize IT networks and support many of the initiatives that agencies are undertaking to upgrade or maintain more reliable support for constituent services.
"Over the years, we've seen the adoption of DevOps methodology — building applications with the understanding of how we're going to operate that application. We've seen the extension of that [now with the evolution of] NetDevOps, where the network is being added to that approach. When one does that, the network then becomes the connective tissue between the run state and the dev state," he explains.
That helps agencies, especially when funds are limited, to "get the most efficient use of the network with the greatest end user experience," he says.
Battista also touches on how network architectures of today are changing, from traditional, purpose-built technology platforms to software-defined infrastructure.
"We see that change in architecture is now driving a change in thinking — where it's no longer a box, behind a box, behind a box. It's a function, next to a function, or [functions] built together. A perfect example of this is the secure access service edge (SASE) where you have your WAN edge and your security functionality built together in a way that they're interoperable and complimentary and not a bolt on."
During the podcast, Battista covers a number of other developments around the evolution of network modernization. He also discusses how managed and professional services can help agencies improve elasticity and selectively focus on critical IT development tasks.
Listen to the podcast for the full conversation on network modernization on StateScoop.com. You can hear more coverage of "IT Modernization in Government" on StateScoop's podcasts wherever you get your podcasts.
Anthony Battista is managing director, solutions architecture, at Verizon, specializing in network services and infrastructure modernization for state and local government and education organizations.
This podcast was produced StateScoop and underwritten by Verizon.